Life After Love: What Happens After Communities of Practice Fail?
---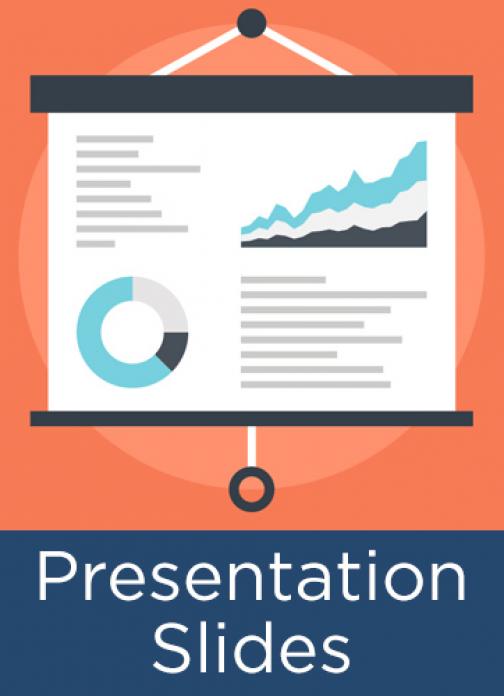 This webinar tells a story of two World Vision communities of practice that "failed." World Vision KM Manager Brittany Persinger and Medical Teams International Chief of Staff Sarah Crass dissect the contributing factors to these failures and explain how the organization turned these community missteps into lessons learned. In the last section, attendees share their own stories of failed communities and what they did to come back from those failures.
This webinar was delivered as part of APQC's 2020 KM Conversations Webinar Series. This is a copy of the presentations slides; click here for the webinar recording.
---