Leverage Barcoding and Radio Frequency Identification to Improve Logistics Performance
---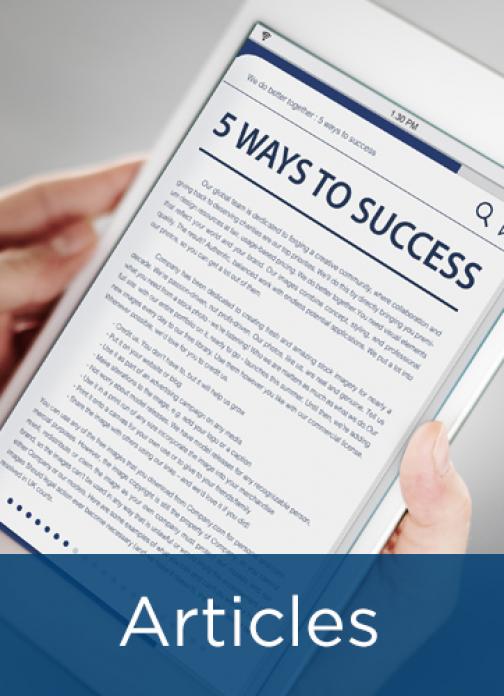 Radio frequency identification (RFID) and bar codes are mobile, automated data collection technologies that identify and track inventory. Organizations use RFID and, more often, bar codes to ensure tracking is effective and accurate, especially in the receiving and warehousing processes. And at a higher level, these data inputs drive improvements in asset management and materials flow across the supply chain. 
The top benefits reported to APQC from bar coding and RFID are improving distribution processes, meeting compliance requirements, reducing warehouse costs, improving trading relationships, and reducing inventory. This, in turn, helps to improve logistics cycle times and staff productivity. 
Read this performance driver from APQC's Blueprint for Success: Logistics.
---