KSATT - Knowledge, Skills, Abilities, Tasks and Technology​: Combining Knowledge Graphs and Algorithms to Find Hidden Skills​
---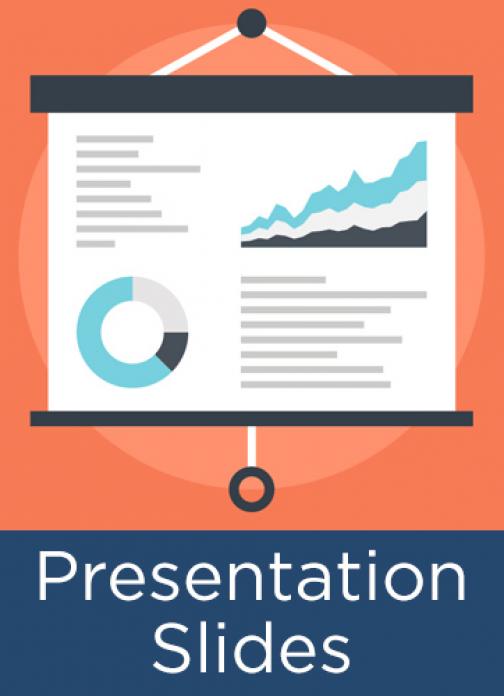 As NASA underwent a reorganization, it recognized a need to gain a data-driven understanding of its workforce's skills and knowledge. The organization gathered disparate datasets and created a graph data model and graph database. Using data science algorithms and natural language, the data sources were joined in a larger knowledge graph. NASA then developed an application to provide users an interface to find answers via filtered search and natural language queries. This tool helps managers find employees who are a better match for skills, knowledge, abilities, task and technology (KSATT) needs. It also helps employees find assignments aligned to their KSATTs.
This presentation describes how knowledge graphs and graph data science algorithms can be used to enhance your KM capabilities and data-driven decisions. It explores how to extract information from documents and map your workforce to skillsets to enrich your knowledge graph through graph data science methods that provide insights on career planning, skill alignment, training paths, and more.
This is a copy of the presentation; click here for a summary of the session.
---