Innovation Performance: Critical Drivers of Success - Report Overview
---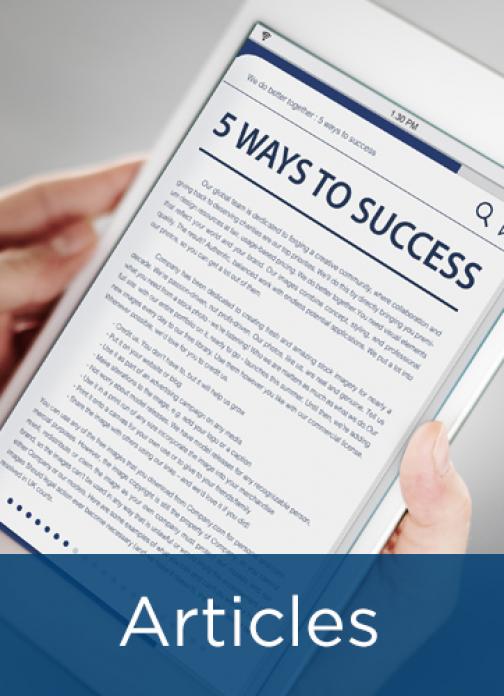 The report Innovation Performance: Critical Drivers of Success presents research undertaken jointly by APQC and Stage-Gate International on key product innovation measures. It also takes an in-depth look at whether organizations are mastering the four key drivers of innovation performance that comprise the Innovation Performance FrameworkTM:
product innovation strategy,
portfolio management,
idea-to-launch process, and
culture and leadership.
This article provides an overview of the report, as well as a description of the quantitative questionnaire administered as part of the study.
---