Innovation Performance: Critical Drivers of Success
---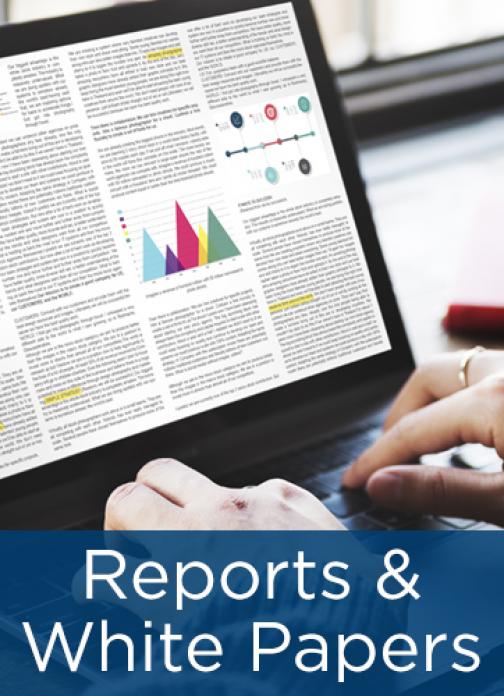 Innovation Performance: Critical Drivers of Success presents research undertaken jointly by APQC and Stage-Gate International. The report explores current benchmarks for product and service innovation performance. It also looks at whether organizations are mastering the four key drivers of innovation performance that comprise the Innovation Performance FrameworkTM:
product innovation strategy,
portfolio management,
idea-to-launch process, and
culture and leadership.
Through in-depth analysis of survey data, this report compares the performance of top-, average-, and bottom-performing organizations.
---