How COVID-19 Has Created the Right Time for Radical Innovation That Cuts Costs
---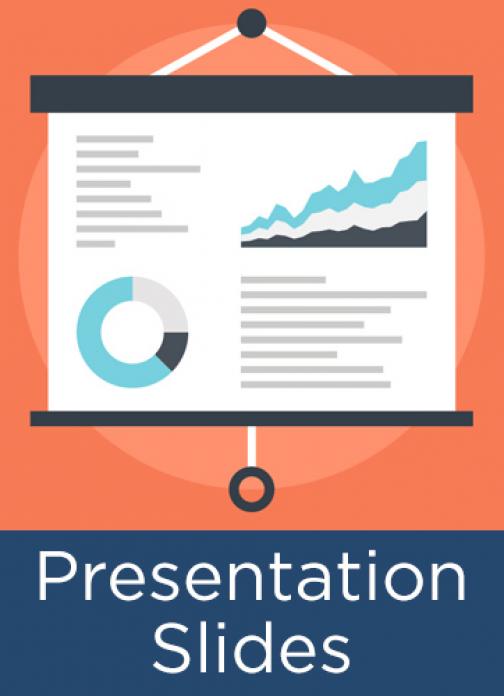 In this June 2020 webinar, Steve Wunker, managing director, New Market Advisors, discussed how COVID-19 breaks inertia for both companies and their customers, providing an opportunity to turn the tools of innovation to the cost side of the business. He examined how to find hidden drivers of costs and how to reconceive business models to eradicate big expenses while still delighting your target customers.
Specifically, he explored:
How cost innovation and customer delight can work hand-in-hand rather than be opposing imperatives
Typical places where large cost drivers lurk outside of any accounting line item
Ways to create new ways of serving customers that make step-changes in costs
Several examples of companies that have executed these plays successfully, from new upstarts to incumbents that have re-thought their businesses
Why the circumstances of the pandemic make this a particularly suitable time to pursue "Costovation" (i.e., innovating to purposely offer less to satisfy more)
This is a copy of the presentation slides; click here to access the webinar recording.
---