Guidelines for Implementing a KM Rewards and Recognition Program
---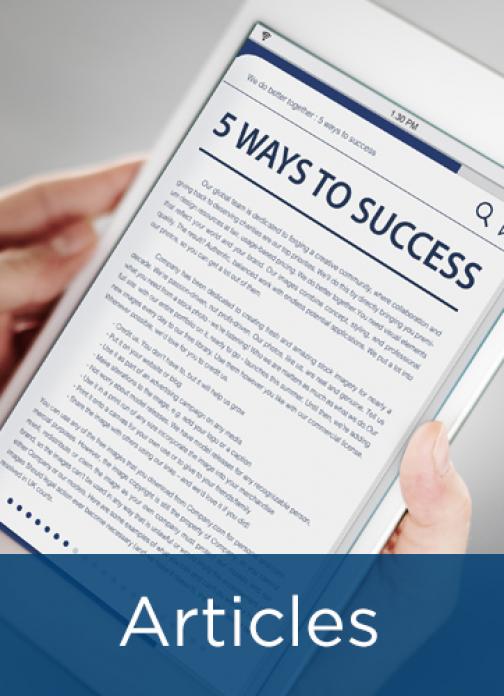 Organizations that want to increase collaboration among employees must commit to cultural change and be serious about incentivizing collaborative behavior. This article describes a set of guidelines for successfully implementing a rewards and recognition program for knowledge management (KM):
Start Early.
Tap the right people to do the planning.
Coordinate with stakeholders.
Automate what you can.
Time your rewards for maximum effect.
Communicate.
Enforce accountability.
Make sure that rewards are consistent and make sense.
---