Four Financial KPIs that Should be on Every CFO's Dashboard
---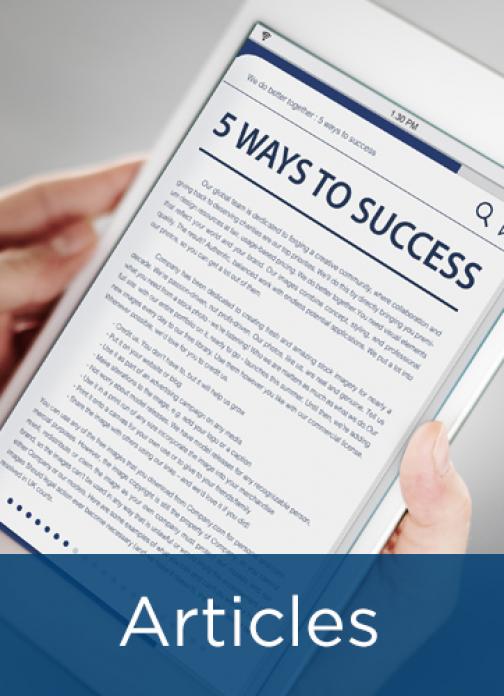 Knowing where an organization stands relative to others (or relative to itself in the past) allows an organization to dig more deeply into the strength of its performance and identify opportunities for improvement. Reviewing a balanced set of KPIs and benchmarking the organization internally and externally is something every CFO should do regularly to help ensure sound financial performance.
This article draws from APQC's Open Standards Benchmarking database to examine and discuss four financial KPIs:
business entity revenue per business entity employee,
days payable outstanding,
days sales outstanding, and
days cash on hand.
These four measures provide deeper insight into an organization's financial performance and should make a consistent appearance on every CFO's dashboard.
---