Exploring Sam's Club Analytics
---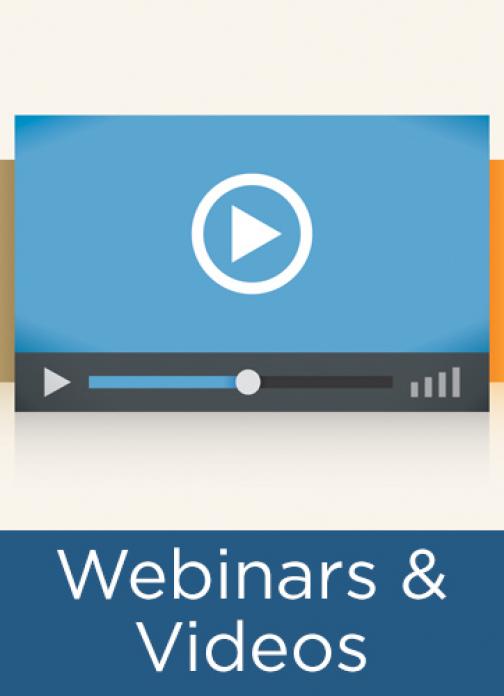 From a September 2018 webinar, Sam's Club has provided exceptional wholesale value for 35 years, on major appliances, mattresses, business and office supplies, and more. Sam's Club has also combined leading analytical best practices and resources from Walmart Inc. with a unique approach to build its own supply chain analytics team. 
In this webinar Mohamed Boudhoum, Manager of Supply Chain Analytics, discusses how this relatively new team marshalled its members' analytical experience and business acumen to quickly establish a holistic portfolio of advanced analytics and became an influential strategic adviser for the entire division
Topics covered in this webinar include:
Key analytics best practices
The analytics maturity model
How to identify key performance indicators
How to achieve end-to-end supply chain visibility
What is required in hiring analytics talent
How to identify and use analytical tools
This is a recording of the webinar, click here for a copy of the presentation slides.
---