Enterprise Risk Management: How to Make It a Priority
---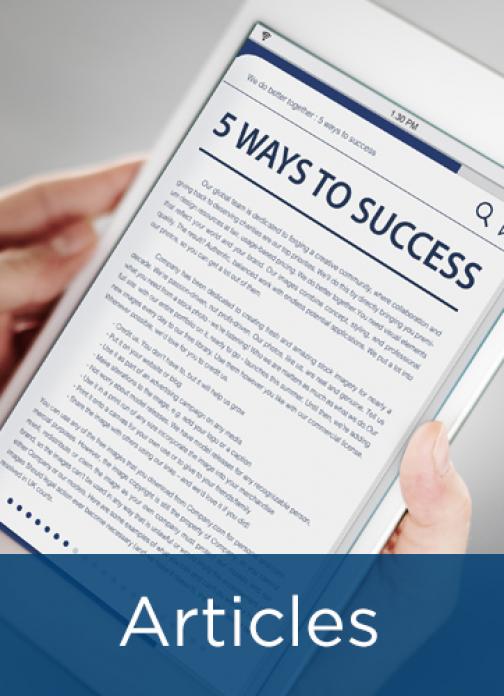 Enterprise Risk Management (ERM) is how enterprises identify and manage a broad portfolio of significant risks in an integrated way. Identifying, assessing, and appropriately responding to threats will be essential for business continuity and resilience as the global economy moves on from the chaos of 2020. To understand current practices and tools for ERM and how these are evolving, APQC recently conducted a global study with Dr. Paul Walker, Schiro/Zurich Chair in ERM at St. John's University.
While known and unknown risks will always be part of business, we found that leading organizations have developed systematic approaches for managing enterprise-level risk. This article discusses how these efforts lower an organization's risk exposure and drive value through benefits like better decision-making, highly targeted business strategies, and faster responses to disruption.
Note: This article was originally featured by CFO Magazine online on May 26, 2021. It is reprinted with permission.
---