Emissions Reduction Practices in Logistics
---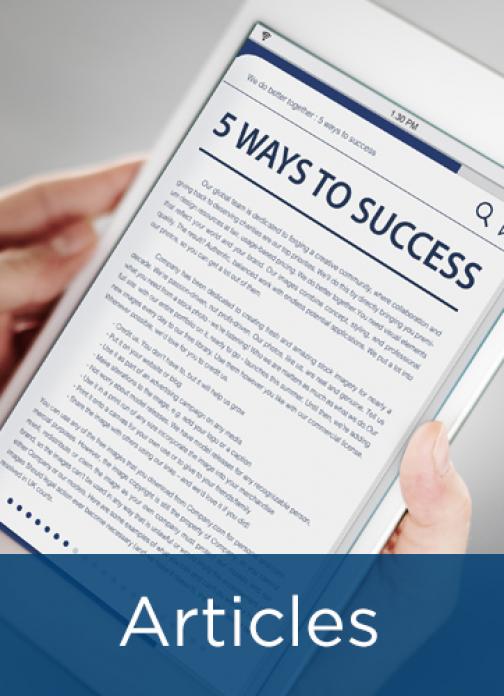 Before the COVID-19 pandemic, APQC collected data on emissions reduction practices at organizations with net revenues at or above $1 billion USD. This article focuses on two key emissions reduction practices in logistics:
low carbon design for distribution networks, and
contracts favoring providers with low carbon emissions.
In this article, you will learn about the current state of these practices across industries. 
 
---