Effectively Setting Product and Component Cost Targets and Designing to Them
---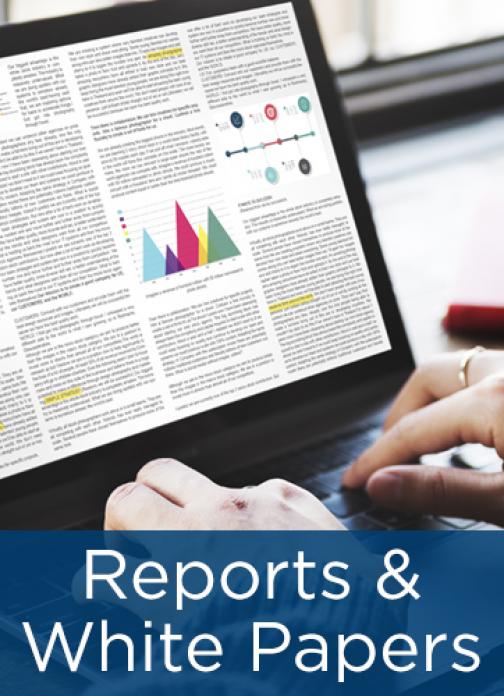 Organizations are increasingly interested in making design-to-cost an integral part of their product development process. More than half of the organizations participating in APQC research on the topic use a design-to-cost approach in developing new products.
This research reveals several key points about design-to-cost:
how organizations integrate design-to-cost into their product development process,
how product and component cost targets are defined,
the functional areas involved in the management of product and component costs, and
how product targets are tracked and managed during the product life cycle.
---