Developing Meaningful Assessment and Reporting Processes
---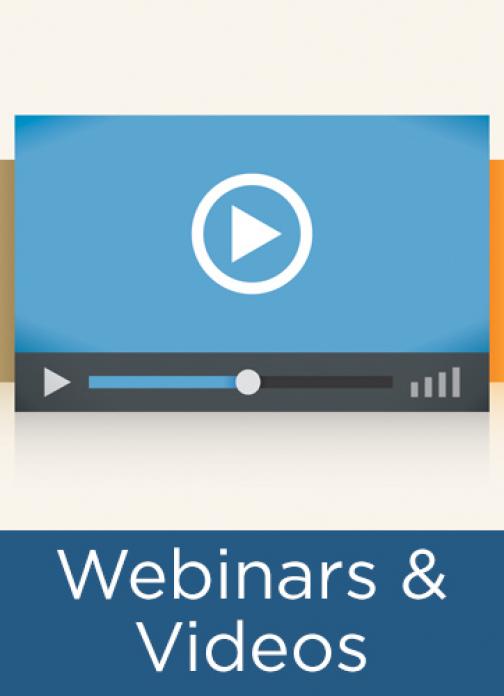 Assessing a student's progress in learning and reporting that progress in a manner that is meaningful to the student, the student's family, the school and the school's stakeholders is a core objective of any educational institution. Christ Church Grammar, a K-6 school, and Aitken College, a K-12 school, share the journeys they have each experienced in redesigning their respective assessment and reporting processes. The success in the redesign of these essential processes has had positive outcomes for the students, families, teachers and schools.
In this APQC webinar, Peter Roberts, Director of School Services for ISV and representatives of Christ Church Grammar and Aitken College discuss the power of process management and process redesign on critical, value processes.
This is a copy of the presentation slides; click here for the recording.
---