Connecting Employees to Experts and Expertise: What's Your Approach?
---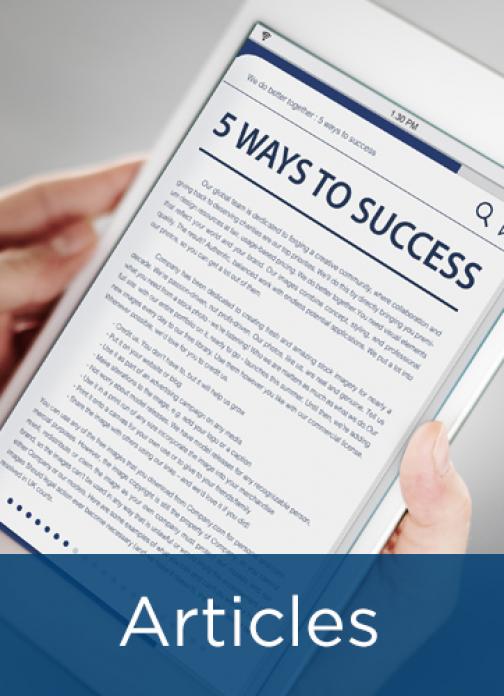 Traditionally, employees have relied on their personal networks, word of mouth, and perhaps a corporate directory to find colleagues with the expertise or specialized knowledge to answer questions and provide advice. This is still true in many organizations, but others have implemented more formal expertise location approaches over the past 20 years, ranging from discussion forums to profiles listing employees' areas of expertise. More recently, social networking and advanced analytics have opened new doors in terms of surfacing knowledgeable people and connecting them to colleagues with questions or challenges.
Given all these changes, APQC was curious about how many organizations have adopted formal expertise location, which techniques they are using, and whether employees see those techniques as effective. To find out, we asked the audience on our January 2013 Knowledge Management (KM) Community Call about their employers' expertise location practices. This article summarizes their responses.
---