Building the Roadmap Together Process Highlights from APQC's 2022 Conference
---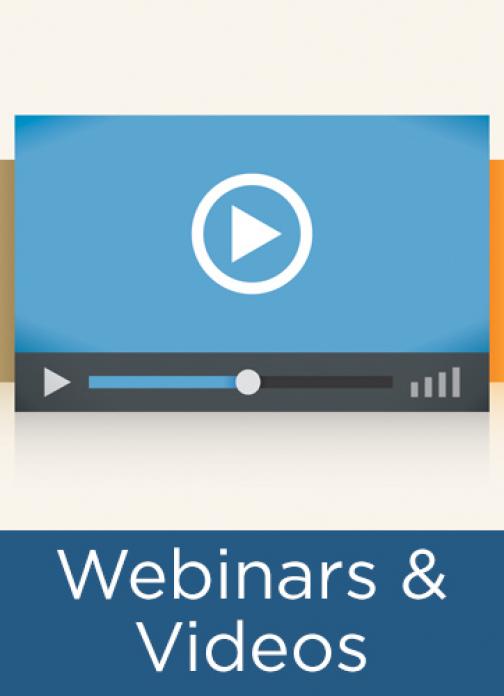 Process and performance management (PPM) have been making strides around providing strategic value over the last few years. Not only have PPM teams stepped in to build better processes, they have also developed partnerships throughout the organization and adopted a broader methodology and technology toolkit to support large-scale business problems and embed their value across the organization. APQC's Holly Lyke-Ho-Gland and Jeff Varney share key takeaways from APQC's 2022 Process and Knowledge Management Conference about PPM's current state and future direction. Topics include:
What business problems are PPM teams solving
Which methods and technologies drive success
How PPM teams impact organizational culture and drive change
This is a recording of the webinar; click here for a copy of the presentation slides.
---