Building a Logistics Blueprint for Success
---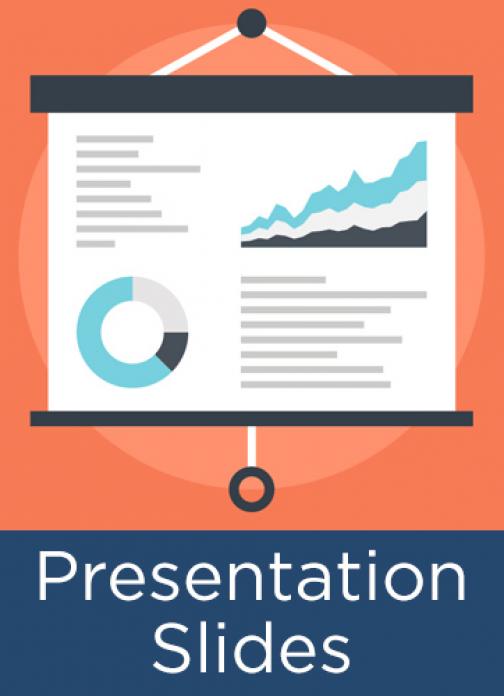 In an October 2018 webinar, learn from APQC's Senior Principal Research Lead, Marisa Brown about findings from APQC's Blueprint for Success: Logistics. Topics covered include:
a framework for logistics processes and activities;
key measures and benchmarks for cost effectiveness, cycle time, process efficiency, and staff productivity;
critical performance drivers; and
examples demonstrating how leading organizations have achieved their performance levels.
This is a copy of the presentation slides from the webinar, click here for a recording of the webinar.
---