Blueprint for Success: Logistics - Overview
---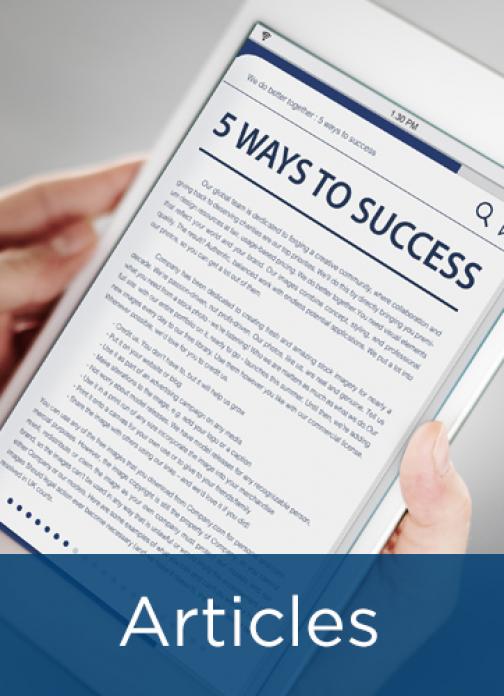 APQC's Blueprint for Success: Logistics helps organizations seeking to use logistics as the key to gain a competitive advantage. This report overview highlights the key sections of APQC's updated Blueprint for Success: Logistics.
Read an overview of this report from APQC that includes:
a framework for logistics processes and how they relate to the enterprise;
key performance indicators and benchmarks for cost effectiveness, cycle time, process efficiency, and staff productivity; and
performance drivers for successful logistics.
---