Blueprint for Success: Accounts Payable
---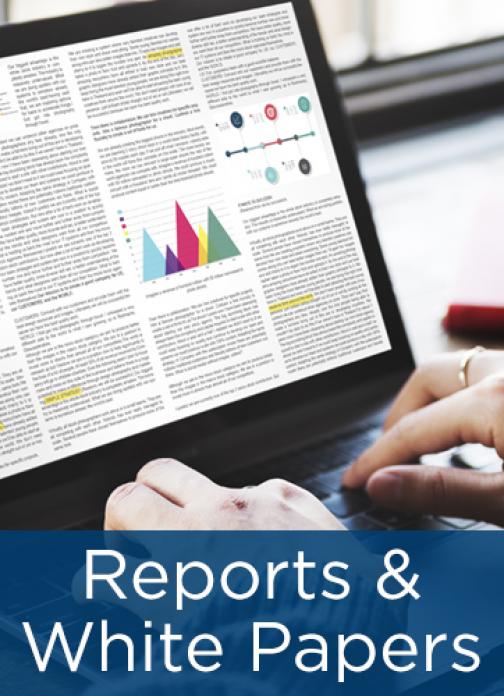 View accounts payable as an opportunity to create novel benefits for customers with this Blueprint for Success: Accounts Payable report.
Use this report as a starting point for following the accounts payable innovators. The report includes:
a framework for accounts payable activities and how they relate to the enterprise;
key measures for cost effectiveness, cycle time, process efficiency, and staff productivity;
the latest benchmarks for performance; and
examples from leading organizations.
---