Big Data and Advanced Analytics in Supply Chain Quick Poll Summary Report
---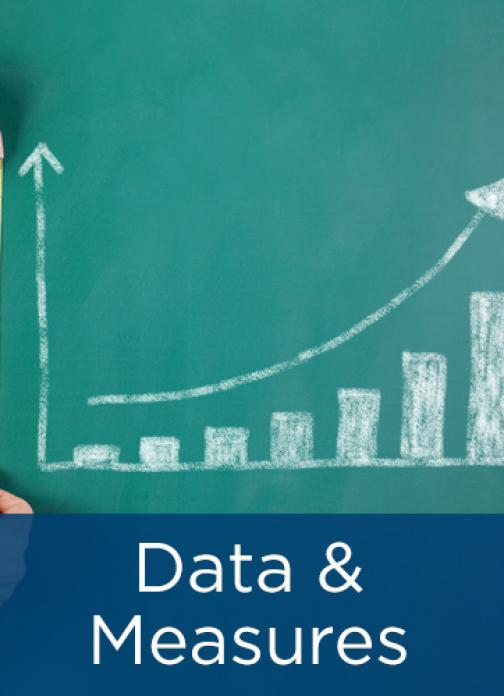 APQC conducts periodic quick polls in supply chain to collect information from supply chain professionals about the use and planned adoption of emerging technologies and key practices.
In October 2022, we collected information from 301 supply chain professionals specifically about the use of Big Data and Advanced Analytics in supply chain.
Big Data involves structured and unstructured data sets that are too large or complex to be dealt with by traditional data-processing application software.
Advanced Analytics refers to technology-enabled, complex processes of examining large and varied data sets to uncover information including hidden patterns, unknown correlations, market trends, and customer preferences that can help organizations make informed business decisions.
This summary report contains all the basic findings from the poll.
---