Big Data and Advanced Analytics: 2022 Current State
---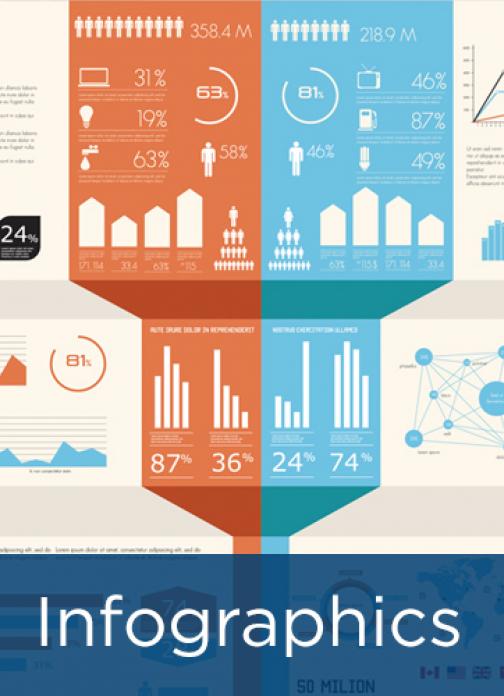 This infographic highlights data APQC collected in late 2022 from global supply chain professionals about the current state of Big Data & Advanced Analytics in supply chains.
Big Data involves structured and unstructured data sets that are too large or complex to be dealt with by traditional data-processing application software.
Advanced Analytics refers to technology-enabled, complex processes of examining large and varied data sets to uncover information including hidden patterns, unknown correlations, market trends, and customer preferences that can help organizations make informed business decisions.
---