APQC Process Classification Framework (PCF) - Corrosion - PDF Version 1.1.1
---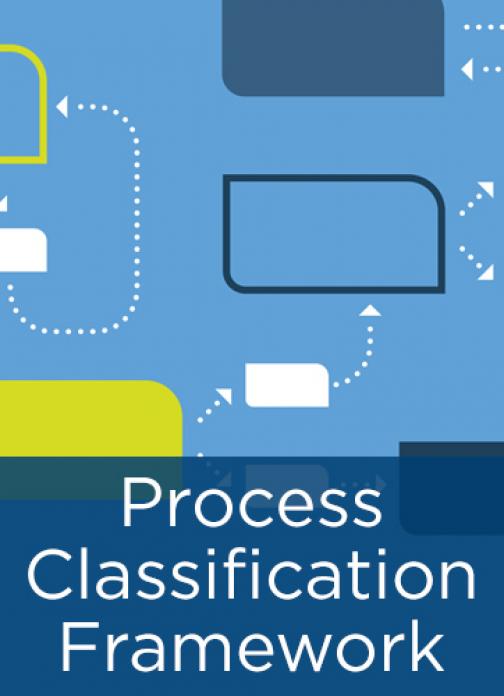 APQC's Process Classification Framework® (PCF) is a taxonomy of business processes that allows organizations to objectively track and compare their performance internally and externally with organizations from any industry. It also forms the basis for a variety of projects related to business processes.
APQC's PCF was developed in the early 1990s by APQC and a group of members from a number of industries and countries throughout the world. Originally envisioned as a tool to aid in performance improvement projects, the framework evolved into the broad taxonomy that it is today. Organizations can use the PCF's common terminology to name, organize, and map their processes. It is also helpful as a tool for explaining a business in terms of horizontal processes rather than vertical functions.
The Corrosion PCF introduces a new way for APQC to represent the relationship of knowledge to specific process elements in a PCF. APQC and NACE have developed dozens of dimension statements that highlight existing corrosion management knowledge with process elements identified in the Corrosion PCF. This new integration of process and knowledge is certain to add value to framework adoption across the board.
NACE International, The Worldwide Corrosion Authority, was established in 1943 by eleven corrosion engineers from the pipeline industry as the "National Association of Corrosion Engineers."  Today, NACE serves nearly 36,000 members in over 130 countries and is recognized globally as the premier authority for corrosion control solutions. The organization offers technical training and certification programs, conferences, industry standards, reports, publications, technical journals, government relations activities and more.
---