APQC Process Classification Framework (PCF) - City Government - PDF Version 7.2.1
---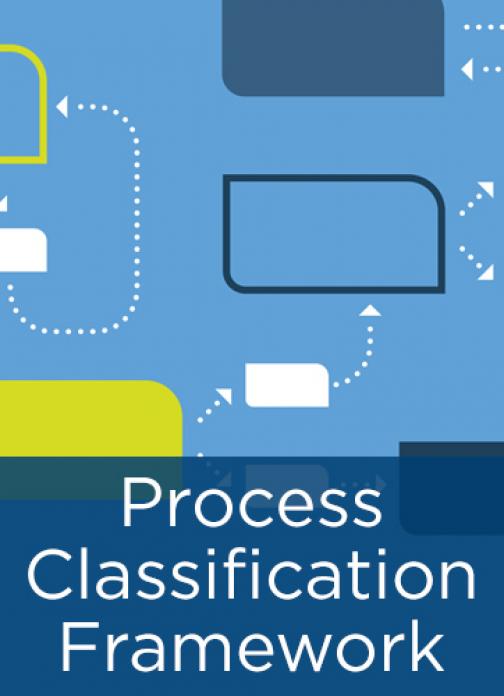 Based on APQC's Process Classification Framework® (PCF), the City Government PCF is customized to define processes used primarily by the governments of cities and other local municipalities.
The City Government PCF addresses the processes used primarily by those providing government services, including the legislative (i.e., city councils), executive (i.e., mayors) and judicial courts, as well as related city service providers, such as public order and safety, health and zoning licensing, etc.
Note that this framework excludes educational services or healthcare services provided at the local level, however, an Education Framework as well as a Healthcare Provider PCF are available.
This release of the City Government PCF is aligned with NAICS codes listed below. The North American Industry Classification System (NAICS) coding scheme allows us to easily categorize content into neat industry specific buckets. The alignment of a PCF to a specific set of codes doesn?t limit the utility of the framework in other/associated industries: it just gives you an idea of what our designers and subject matter experts considered during the development of the framework. (In fact, the services bias of the City Government framework may be a helpful resource for other service industries looking for help modifying the framework within their industry context.)
Primary industries:
921 Executive, Legislative, and Other General Government Support
922 Justice, Public Order, and Safety Activities
The PCF is written in United States English language format.
Click here to access the Excel version of this framework.
---