APQC Process Classification Framework (PCF) - Automotive (OEM) - Excel Version 7.2.1
---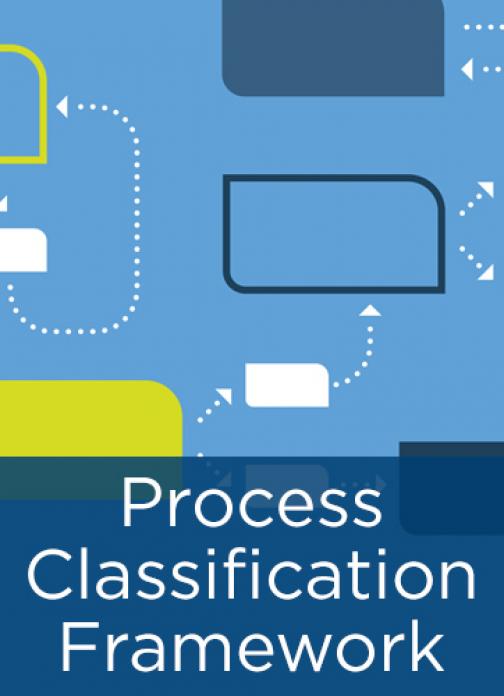 Effective benchmarking requires common definitions and processes. Like a shared language, organizations need to make apples-to-apples comparisons to obtain accurate benchmarks and metrics. They can use the original Process Classification FrameworkSM (PCF) as a common language and open standard to allow organizations to see and discuss their activities from an industry-neutral viewpoint. There is also a PDF version.
While cross-industry content is valuable, APQC recognizes that for some industries it is more difficult to apply, and nuances in processes may occur by industry. As a result, APQC maintains a number of industry-specific frameworks to enable faster, more relevant use and comparisons. IBM provided the subject matter expertise and intellectual property to develop and donate these industry PCFs in support of open standards.
The Automotive PCF includes processes for new vehicle portfolio planning, developing market strategies, setting business objectives, creating sourcing strategies, engineering, design validation, prototyping, and testing. Other processes specific to automotive are brand management, vehicle demand planning, production scheduling and monitoring, inventory management, quality validation, and managing dealer relationships.
The automotive PCF has undergone a number of changes since our previous release in 2008. Most of the changes are cosmetic and necessary to bring this framework into alignment with the Cross Industry PCF version 7.0. Many redundant process elements were removed and numbering issues corrected. Two of the most significant changes to the Automotive PCF are the addition of process items to represent the concept of digital retail that is becoming increasingly prevalent in the industry; and the removal of the cross functional processes in category 3: build-to-order and locate-to-order. These processes will be migrated to a separate document and will be re-envisioned as proper cross-functional processes based on the process elements in the latest Automotive PCF. The content is available as a separate document on APQC's knowledge base.
The PCF is written in United States English language format.
Note: This is a Microsoft Excel template. If you do not have Excel installed on your computer, then the file will not open. If you encounter issues with the download, we recommend right-clicking the download button, selecting "save target as...", and saving the template directly to your desktop or local network.
---