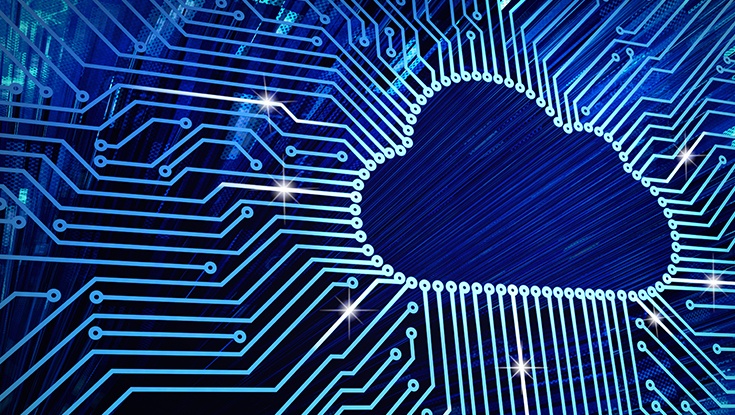 The move to digital platforms like Microsoft Office 365 and Google G-Suite is currently affecting half of KM programs, with more taking the leap every month. But cloud adoption isn't just another tech upgrade. Moving from on-premise to cloud-based systems forces organizations to change how they manage content, their approach to customization and updates, and their strategies to spur employee adoption and engagement. In this webinar, APQC's Chairman Carla O'Dell and Principal Research Lead Lauren Trees will share new APQC data on:
the value proposition for transitioning KM to the cloud,
which strategies and platforms are most associated with success,
tips for successful migration, and
pitfalls to avoid during and after transition.
Member Access Only:
Thank you for your interest in this event, registration is open to APQC members only. If your organization is a member of APQC (check the member list if you're not sure), you could be seeing this message for the following reasons:
Your organization only has a functional APQC membership and this event is not included at that level.
If your organization is not listed and you are interested in becoming a member, please fill out the membership interest form or contact APQC at 1-800-776-9676 or +1-713-681-4020.