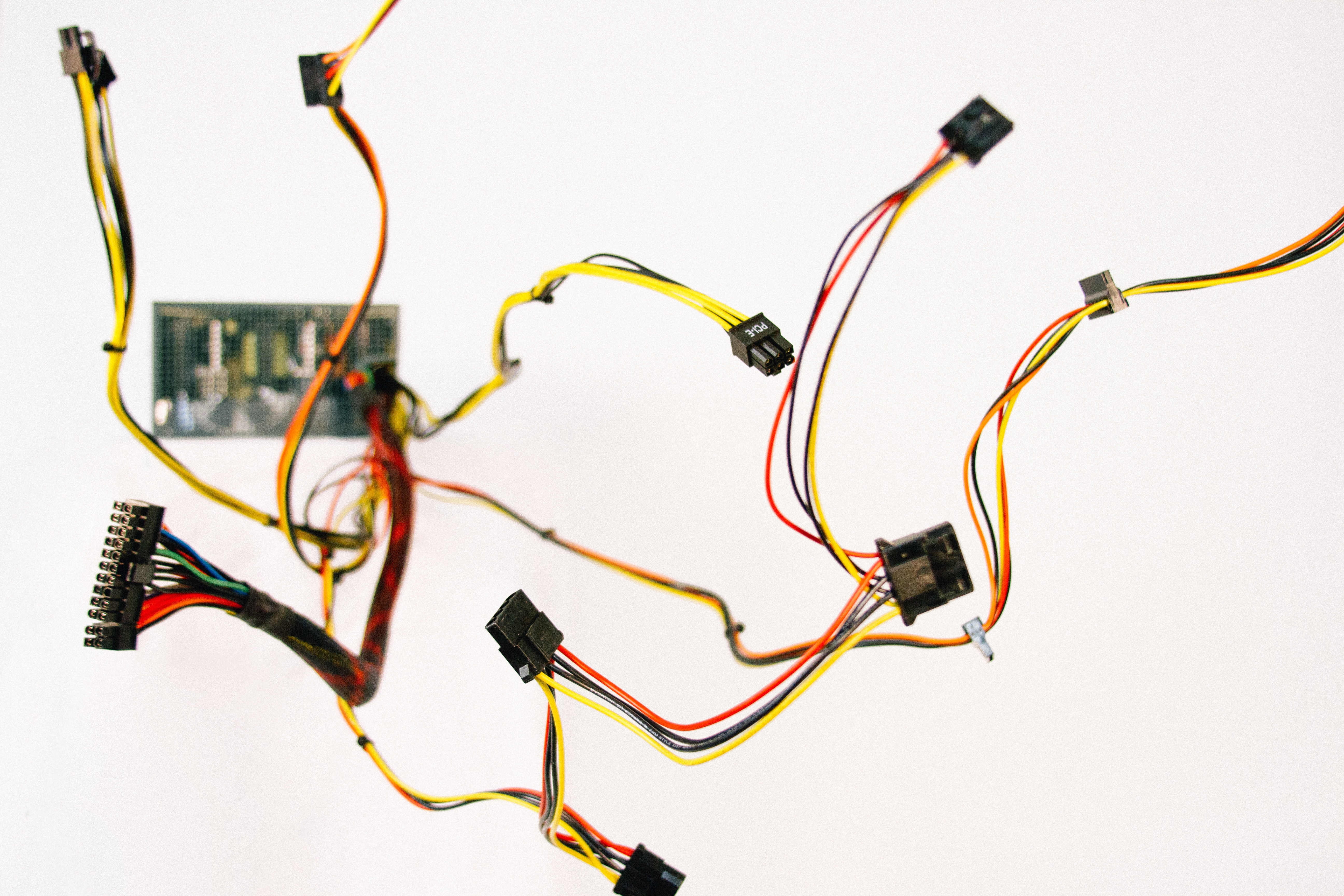 Within this decade, no organizational function will experience greater transformation from the Internet-of-Things than supply chain management.
The digital transformation is allowing all parts of the business to collect data that will drive decisions and operations. But the supply chain is the clear point of entry for businesses to start connecting devices that will generate tremendous volumes of data and transform operations.
So what "things" are we talking about?
The cloud-powered Internet-of-Things (IoT) is a collection of wireless sensors, software, tracking devices, operating systems, and controllers embedded within a product or tool that allow business to not only collect data but also exploit it at speed by networking all other connected elements—in this case, in a supply chain. With microprocessing power and a tiny size, these "things" will be embedded in shipments, warehouse and factory equipment, and the products themselves.
And the impact will be swift and thorough. This year, 80 percent of businesses will adopt IoT devices. By next year, connected devices will drive a 15 percent gain in manufacturing productivity. By 2020, the IoT market will reach $1.7 trillion.
That's because the applications are exciting.
CHECK OUT: APQC'S benchmarks and data on how Internet of Things (IoT) Is Changing the Game in Supply Chain
Imagine integrating every relevant piece of data from the supply chain, leveraging interdependencies instantly, and using automation to ensure analytics drive decisions. Have factor equipment sensors communicate utilization and automatically adjust settings. Detect overload conditions. Predict demand patterns. Adjust purchase rates by connecting it to inventories, control issues, spoilage, and delays. Identify discrepancies between expected and actual performance. Have devices autonomously seek and leverage IT support. Use GPS and radio frequency identification (RFID) to coordinate tracking information.
That is, imagine automated monitoring, control, optimization, and autonomy.
Such streamlined operations would reduce costs, increase efficiency, better utilize assets, hasten time-to-market, reduce waste, mitigate risk, avoid downtime, drive predictability, and ultimately improve customer service. Supply chain professions would have real-time, end-to-end data—and control. In tandem with big data and the other automation possibilities my blogs have been detailing, it's a truly optimized, agile supply chain.
But the entire supply chain will need to be, literally, retooled.
This is a complex task. The IoT market includes "device and sensor suppliers, network operators, cloud services providers, application vendors, [and] systems integrators." Supply chain professionals need comprehensive, integrated plans. They need informed due diligence. And they need cyber risk management plans to address new security vulnerabilities.
In fact, some organizations will find changes in supply chain management affecting their business model at a fundamental level. Thanks to the Internet-of-things, both services and physical products may transform into more complex offerings as customers increasingly demand complete solutions to their marketplace needs. Not only at the supply chain function–level but also at the organizational level, IoT integration and optimization will need to be thoughtfully managed. The time to prepare is now.
Photo by Randall Bruder