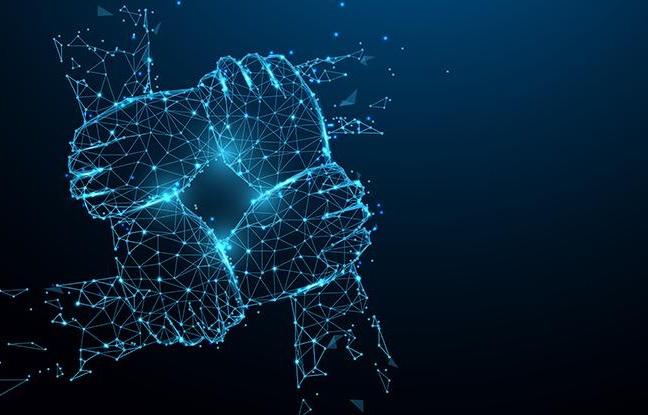 "Just because social distancing is in place, doesn't mean that managers should be out of touch with their people," wrote engagement expert Lisa Ryan in a recent LinkedIn post. I reached out to Lisa Ryan, chief appreciation strategist at Grategy, with some questions about how managers can stay in touch with remote employees during times of crisis.
APQC: What is different about engaging employees today, during this current period of disruption, compared to what engaging employees entailed a few months back?
Lisa Ryan: I recently read an article that shared the results of a survey with managers and their employees. The survey found that almost 75% of managers are confident that they fully understand how their employees are feeling during this pandemic. However, only 32% of employees said that their managers have asked them how they are feeling. With so many employees working remotely for the first time, they need to hear from their managers more— not less. This is not to say that their managers are supposed to micromanage their time and overload them with projects, but from a personal standpoint, employees want to know that their managers care about them and what they're going through right now. The way that employees feel they were treated by their company and their manager during this crisis will stay with them for a long time. If employees don't feel that they are cared about, they may choose not to come back.
APQC: What are some actions that people managers should take to engage individual employees right now?
Lisa Ryan: Reach out to them personally. Pick up the phone and check-in to see how they are doing. Ask about their family, their situation, and any tools or resources they need. Let your employees know that you care about them as people first and as employees second. Don't overload them with work. Many employees are having to juggle homeschooling kids, checking in on parents and loved ones, or they may be in the midst of a health crisis. Focus on the basic essentials of what needs to get done—and sincerely recognize and appreciate your employees for their part in helping your company get through this.
APQC: What are some actions that people managers should be careful not to take right now—actions that they may not realize could take away from employee engagement?
Lisa Ryan: They should not ignore their employees, nor should they assume that everything is fine. Don't micromanage or overload them with a lot of work and projects either.
APQC: What are some ways that leaders of virtual teams can keep team members connected and motivated?
Lisa Ryan: Use Zoom or some other kind of face-to-face meeting platform. Host a virtual "happy hour" where employees share what's happening in their world and reconnect with each other. Thank employees early and often and do so specifically and sincerely. Reassure your employees that you're there for them. Be transparent in your communication. Base the information you share on facts from reliable sources, and keep opinions to a minimum. There is already too much fear being spread by the media and other sources - don't add to the stress. Let your employees know the good, the bad and the ugly as far as what's going on with the organization. If things are bad, ask them for ideas to get back on track—and implement whatever you can. Give credit to the employees whose ideas you used.
APQC: What can an individual employee do to stay engaged in their work during this time?
Lisa Ryan: Make a schedule with what you want to get done and the timeframe you are committing to it. Make sure to take breaks as needed. Keep in touch with colleagues and check-in to see how they're doing. Use some of your downtimes to invest in learning a new skill or new technology. Take advantage of the online training that's available to increase your skills that you'll be bringing back to the workplace.
Learn more by registering to hear Lisa Ryan speak on APQC's April 14 webinar: Engaging Employees Through Times of Disruption. Lisa Ryan will talk about ways that business leaders and people managers can engage with team members when they don't have the option of in-person communication.