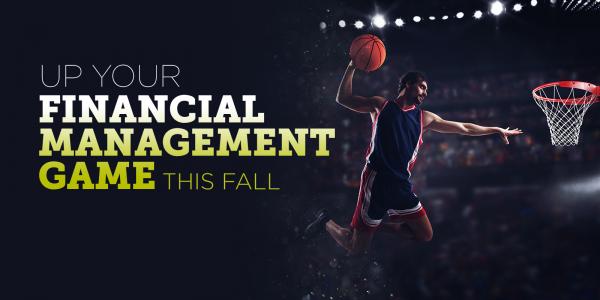 Fall means lots of things to different people: Football season, changing leaves and cooler weather (we can only dream of this in Houston), and back to school! If you are a parent, chances are that your school-age children have already returned to school this Fall in the frenzy of excitement that is growing up academically. But it is not only kids and teens that can learn: Even though working life is often extraordinarily hectic, and particularly as a finance professional, we can always strive to continue to be lifelong learners as adults. 
APQC would like to help. Part of our mission as a non-profit organization is to find and disseminate best practices information, and also to connect individuals with the tools and information that they need to improve, both corporately and individually. To that end, when we delve in to a research topic, we strive to put together "fundamentals" collections on our Knowledge Library on each topic, which contain curated files to help working finance professionals up their game and develop new competencies. Check out some of our curated Fundamentals resources–free to the public as part of our mission– across the spectrum of the finance function below:
Payables
Accounts Payable Recommended Reading
Accounts Payable Associations, Events, and Certifications
Receivables
Accounts Receivable Recommended Reading
Accounts Receivable Associations and Certifications
Credit and Collections
Credit and Collections Recommended Reading
Credit and Collections Associations and Training
General Accounting and Financial Reporting
General Accounting and Financial Reporting Recommended Reading
General Accounting Associations and Conferences
Planning, Budgeting, and Forecasting
Planning, Budgeting, and Forecasting Recommended Reading
Planning, Budgeting, and Forecasting Associations and Conferences
Let's start this new academic year fresh and with enthusiasm for lifelong learning.