Knowledge maps are powerful tools to inventory an organization's critical knowledge and pinpoint areas that may be at risk. In many cases, the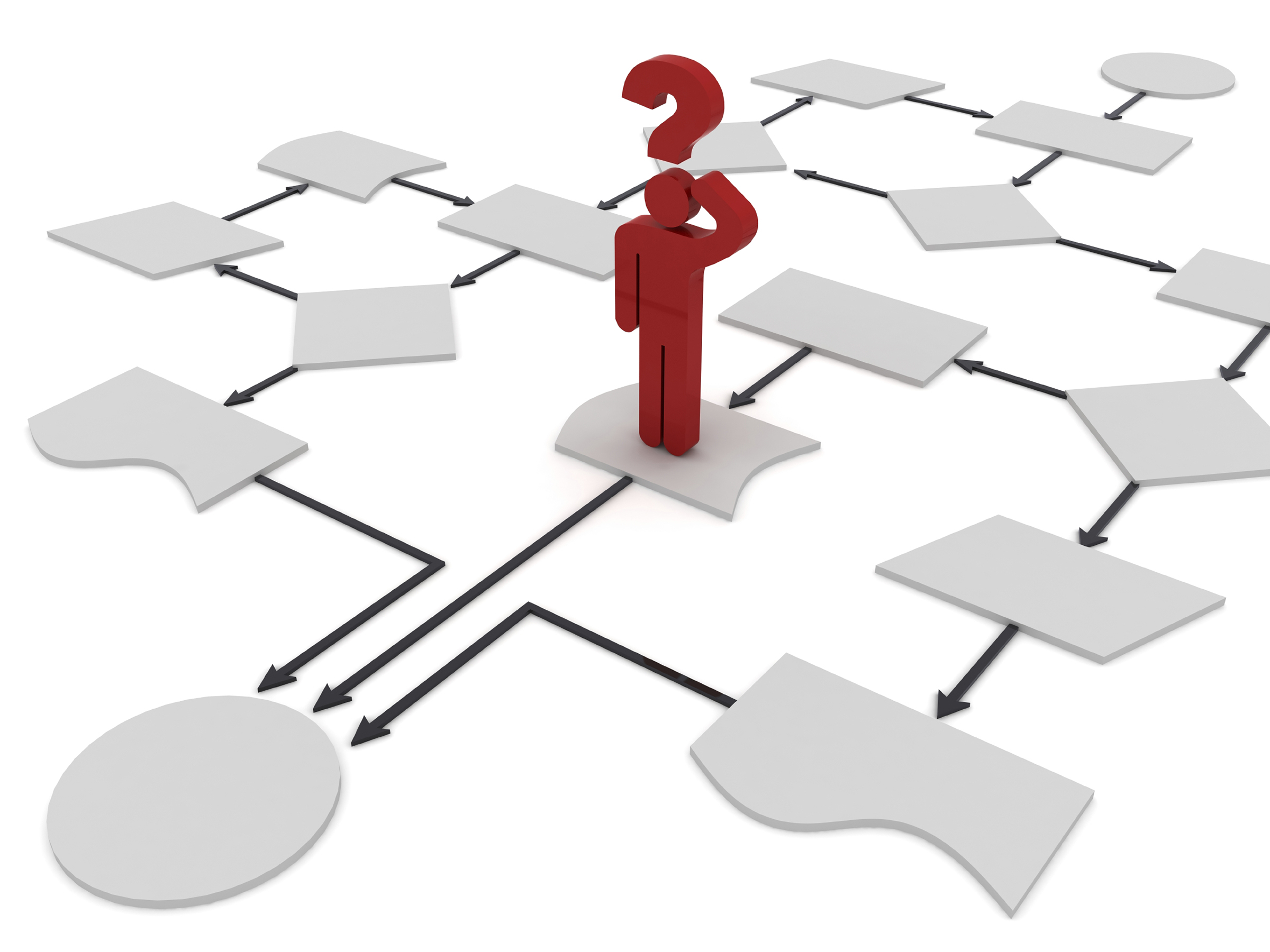 simple act of creating a knowledge map reveals weak links and bottlenecks in the flow of knowledge. By articulating exactly how knowledge moves through the organization, teams can identify improvement opportunities and make targeted adjustments to ensure that the right knowledge reaches the right people at the right point in the process.
APQC has long advocated knowledge mapping as an important exercise that should be performed early in an organization's KM journey and then repeated periodically as KM capabilities and approaches mature.
A good launching point on your knowledge mapping journey is APQC's Knowledge Mapping Concepts and Tools (Collection)*, which brings together key resources for knowledge mapping, including explanations of knowledge mapping concepts and downloadable templates you can use to create your own maps.
In its simplest form, a knowledge map is a visual representation of an organization's knowledge resources. It acts as a "snapshot in time" to help the organization understand:
what knowledge is critical to a business process or focus area,
where that knowledge currently resides, and
how knowledge flows between people and systems in the course of doing business.
Teams begin mapping their knowledge by identifying the core processes within the organization that need improvement. A team can pose the following questions to identify processes that should be prioritized for knowledge mapping:
What are the critical business goals or capabilities that senior management or customers will focus on in the upcoming business cycle?
What are the strategies that management is employing to meet those goals or capabilities?
What processes link to those goals?
Process mapping is an important precedent activity for knowledge mapping because it ensures that knowledge links to the way people work. A knowledge map can explicitly denote the knowledge needed for successful business process completion, as well as the gaps in knowledge and connections that should be addressed as part of process improvement. It is not absolutely necessary to map a process when creating a knowledge map, but doing so will help ensure that the organization is focusing on the right areas and will provide a classification system for the knowledge and information being mapped.
If you would like to learn more about knowledge mapping, visit www.apqc.org.
*Please note that some pieces are available to nonmembers of APQC, while some are only available to members. APQC membership gives you access to so much more. See if your organization is a member and register today!
Follow me on Twitter @KFHayman_APQC or find me on LinkedIn.