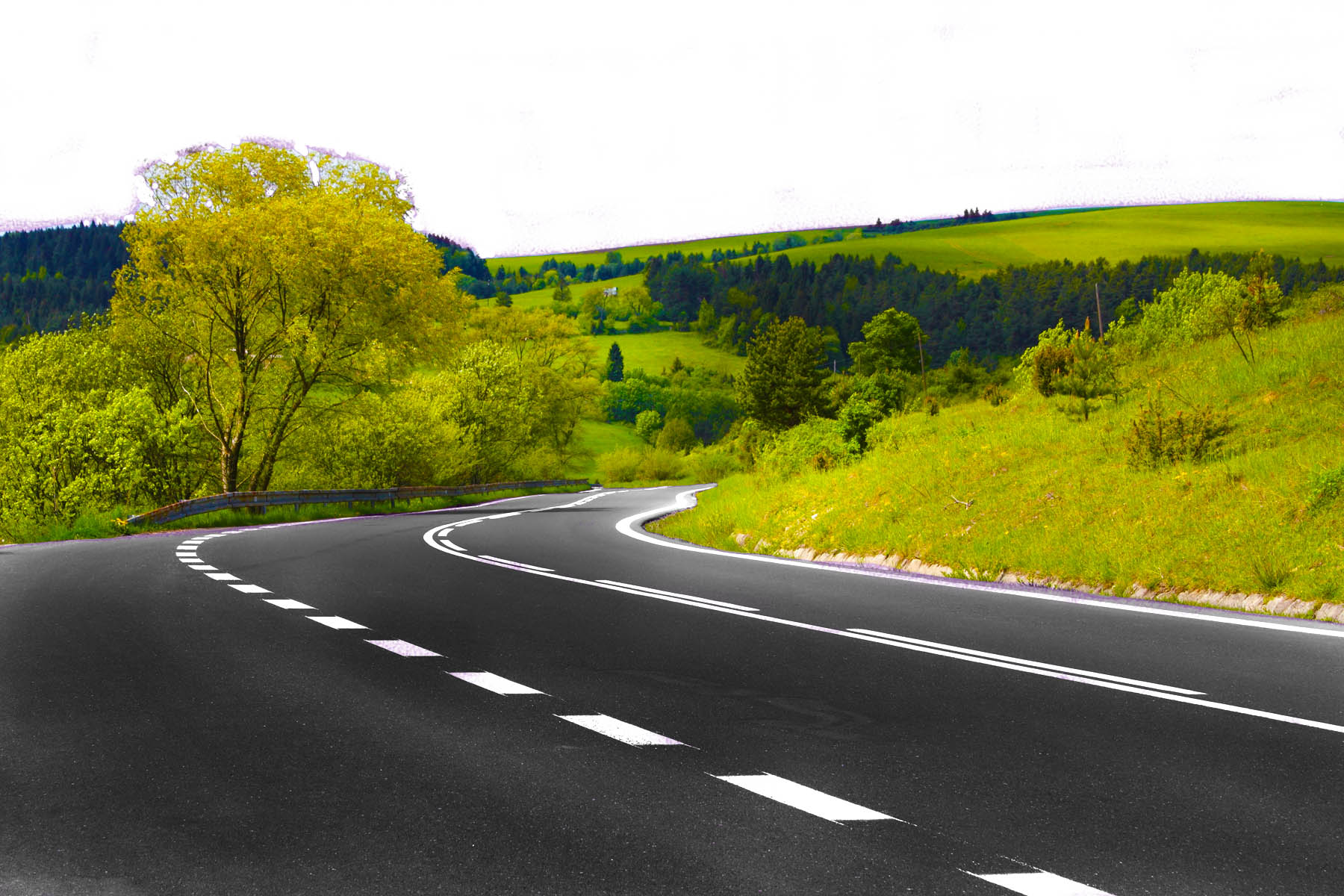 Earlier this year, APQC fielded a survey focused on current supply chain management priorities and trends. Our results highlighted the continuation of some trends from previous years and revealed some emerging practices. 
I recently recorded a podcast with APQC Program Manager Andrea Stroud on the findings from the survey, as well as current and future trends in supply chain. We addressed the following questions:
What are organizations' biggest priorities and business objectives this year? 
What do organization budgets for supply chain management tools and approaches look like in 2015?
How are organizations feeling about the strategy and direction of their organization's supply chain management program?
How do you see the priorities in the supply chain area changing over the next 3 years?
Are organizations using or planning to use cloud services? 
What supply chain topics are hot right now? 
How important is product and/or service innovation to an organization's supply chain management success? 
What can organizations do to ensure that their supply chain management programs achieve goals?
To find out more about this research, see our collection of content on 2015 supply chain management trends.
Stay up to date with our upcoming supply chain management research, webinars, and more by visiting our expertise page.