Dec 1, 2016 was my first day at APQC. Folks all day asked if I was drinking from a firehose yet. Indubitably I was. Actually, I moaned, it was more like having a large bucket of ice water poured over me.  You know what's coming, but not exactly sure when. Hey, my eyes were closed!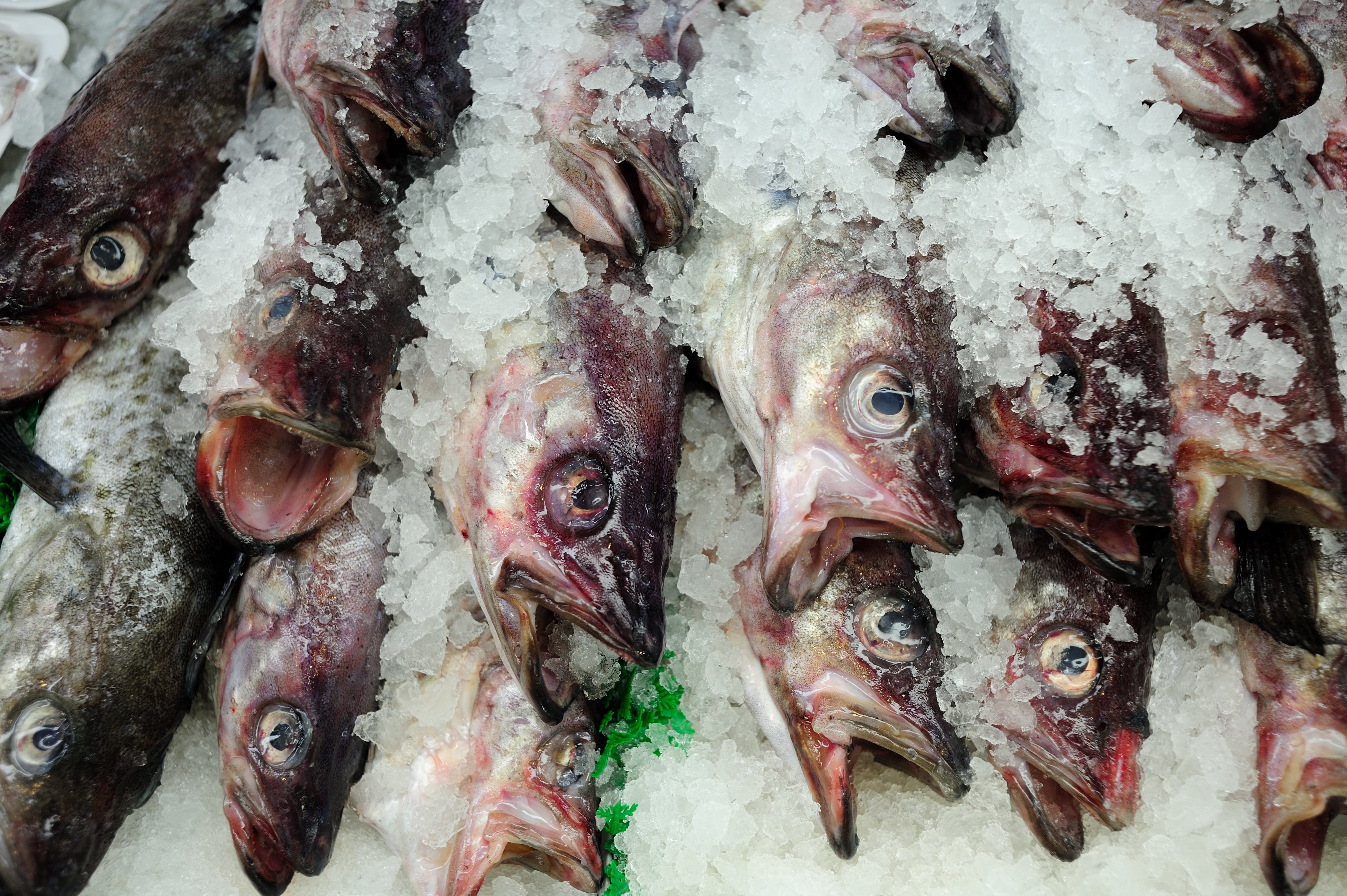 Setting the research agenda for APQC's supply chain management (SCM) knowledge area has been interesting. There are TONS of great challenges, opportunities, problems, and questions to which supply chain practitioners are seeking solutions.  
To kick things off for our 2017 research agenda, we are asking for your participation in a quick survey to help us better tailor our research agenda. The focus for the survey is disruption in the supply chain from new technology and talent.  As well as what your supply chain priorities are for 2017.
To participate in the survey, click here.  All survey participants will receive a copy of the results to use in their benchmarking initiatives.
The primary focus of our research agenda for SCM will be on three areas: Relationships, Talent, and Performance.  These are the three megatrends I believe will have the greatest impact on supply chains in the next decade. Yeah, digital technologies and IoT will change things. But how well those initiatives work to our favor will be determined by relationships, talent, and performance.
Relationships will look at how we manage the processes that span our internal and external boundaries. How do we work with our service providers, or our customers? If we outsource, how should we structure the relationship.  McDonalds has, for instance, developed a network of suppliers and franchisees to help drive its success into the future – it's based on their relationship, and oftentimes just a handshake.
Talent is one of today's biggest challenges for supply chain. The options for our workforce to find and take advantage of opportunities require us to think differently about attracting, cultivating, and maintaining talent. And individual professionals need to focus on developing themselves, too! I firmly believe the best talent already exists within our organizations; we have to be willing to stop and look.
Performance is so much more important than ever. Understanding if we are achieving the desired outcomes our organizations set for us determines our success. The velocity of supply chain necessitates we monitor our performance like hawks. It's our responsibility to develop the metrics and measures that will ensure we meet those desired outcomes.
 Photo by Jorge Gonzalez
*Stay up to date with our upcoming supply chain management and product development research, webinars, and more by visiting our expertise page.
Follow Joe on Twitter:  @pfmgmt