APQC recently spoke with Alaster Love, Vice President of Oil and Gas for Transplace, about best practices for fueling supply chain efficiency. Love has been in his role for two years and is responsible for all of Transplace's commercial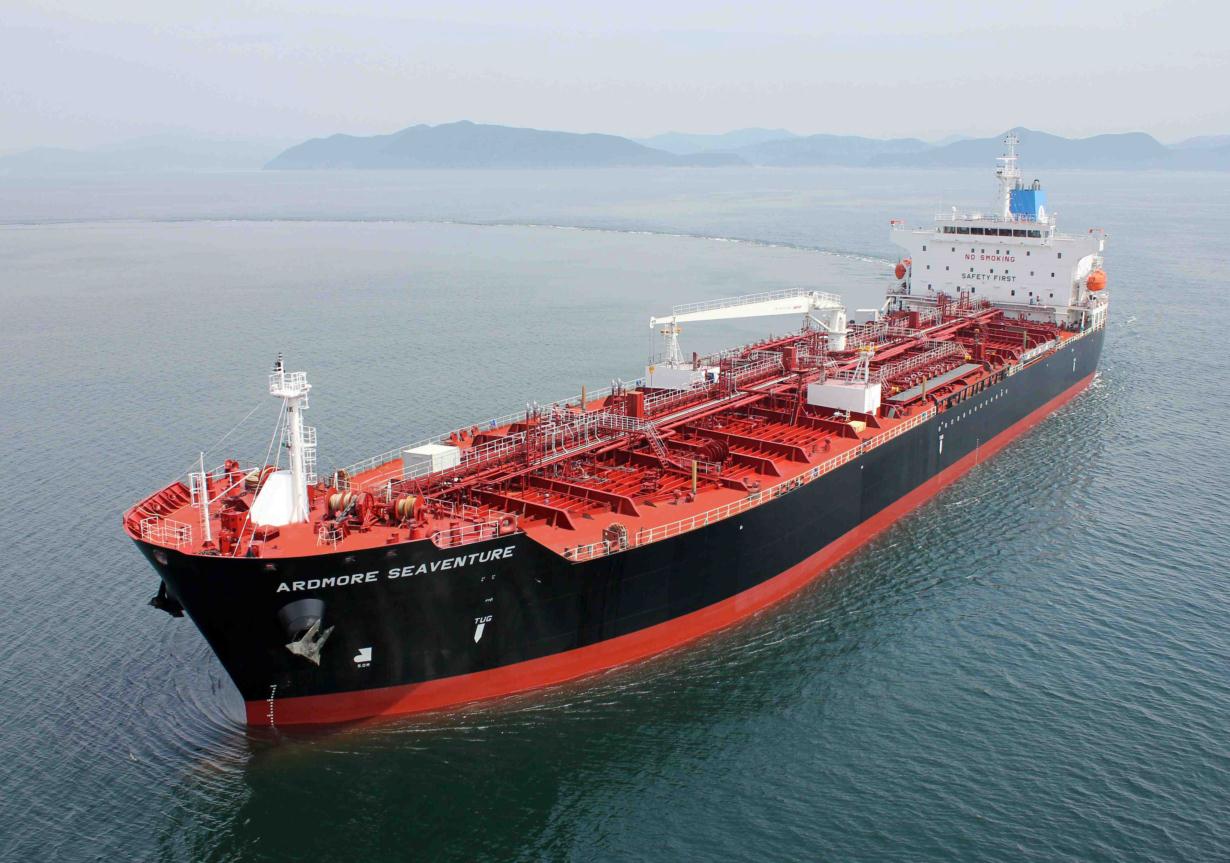 efforts. He works with exploration and production (i.e., upstream) operators, service companies, and oil tool manufacturers on supply chain projects to optimize their networks and implement technology to manage their over-the-road networks in the United States and Canada.
Dallas-headquartered Transplace is a North American third party logistics (3PL) provider of logistics technology and transportation management services across industries (i.e., industrial manufacturing, automotive, health care, energy, oil and gas) in North America. Transplace has more than 1,200 employees over 16 centers of excellence that span Canada to Mexico.
Alaster Love will be a featured presenter at O&G Supply Chain Forum 2016, April 5-6 in Houston.  Attend the event to learn how Transplace is transforming supply chains in the oil and gas industry and helping organizations grow their business.
What has been Transplace's experience in improving supply chain efficiency in the oil and gas industry?
Our biggest win has been that we have been successful in improving costs by double digit percentages while increasing health and safety code (HSC) standards and providing empirical data from which to objectively manage the transportation category. By transportation I mean oil field trucking, so that is everything from oil field pipe to production and flow back water, to moving rigs, to moving midstream capital equipment.
What will you be speaking about at the O&G Supply Chain Forum? What will supply chain professionals learn from your presentation?
I am going to break my presentation up into three parts.
What is best practice for transportation and supply chain management in the United States?

How the industry has embraced the use of data and analytics in the upstream, midstream, and downstream portions of the business.

What the future holds for best practices using technology.
How have your transformations impacted your overall operations and business relationships for the oil and gas industry?
In the organizations we are successful at, the logistics and supply chain areas and the amount of money they spend against transportation are now viewed as true drivers of business and not just a cost of doing business. The increased use and visibility of data really spills over to multiple departments that need information as a driver of change and efficiency.
How do you see the digitization of the supply chain and technologies like Internet of Things (IoT) impacting the oil and gas industry?
The oil and gas industry is famous for its world class procurement capabilities and if you don't have data and analytics around the categories like transportation, you can't procure at these levels. You have to have visibility of what those costs are, what all of the decisions are, who is making those decisions, who's auditing those decisions, and what best practices they are using to proactively manage that procurement process. That is all about digitization. Traditionally in the upstream space, there has been little to no visibility of what the true cost of transportation is and how it is managed.
In your experience, what do you see as the top three challenges organizations are facing regarding supply chain efficiency in the oil and gas industry?
I hesitate for a moment because a portion of me wants the question to be what I think and the other portion wants it to be about just reality. If I go with what reality is and not what it actually should be, one is containment of costs. The second is monitoring compliance with HSC standards. The third would be how to manage the transportation category with fewer people.
Any key advice for oil and gas organizations to focus on regarding their supply chains?                
Just by virtue of what I do, I am a very large advocate for the use of technology in an area where it has traditionally never been used. Traditionally oil and gas transportation has not been viewed as something that changes an organization or can lead to efficiency, but rather it has been an afterthought and decisions have been made from the field. Unfortunately, containment of costs is not involved in such a scenario. Transportation as a whole can be up to 15 to 16 percent of the cost of doing business, and so I maintain that it is a very important portion of what drives efficiency and that there is great opportunity for reduction of cost.
APQC Audience gets a 50 percent discount for the O&G Supply Chain Forum 2016. Register here and use the code APQC50 for discount.
Stay up to date with our upcoming supply chain management and product development research, webinars, and more by visiting our expertise page.
Follow me on Twitter: @AJStroud_APQC