All or Nothing: Why Commitment Is Essential for KM Program Success

July 26 was "All or Nothing Day," which encourages people to go "all in" to break through barriers, conquer fears, and make commitments.
One of the biggest stumbling blocks to achieving success is lukewarm commitment. This is particularly true for knowledge management programs. Half measures are not enough. If you don't go all in with a commitment to long-term plans and dedicate resources for evaluation and improvement, you are likely to get little in return.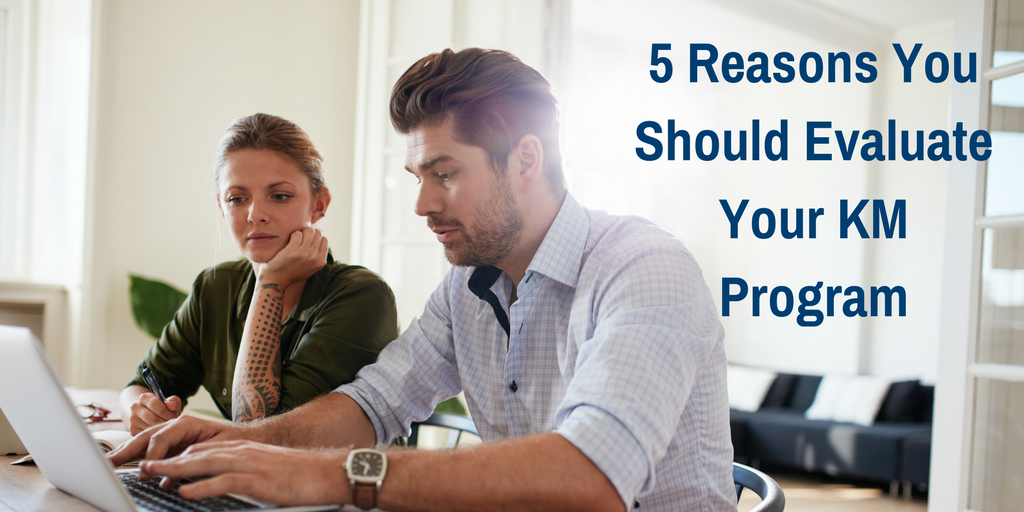 If your organization has a knowledge management program, you've already made a commitment. It's important to recognize that delivering on that commitment requires re-evaluation and re-assessment as time goes on.
This kind of dedication is vital to sustaining and evolving your knowledge management effort over time. Unfortunately, though, it's in short supply.
It isn't uncommon for an organization to invest time and resources into knowledge management for six months or a year only to get distracted by other business priorities or become frustrated if progress isn't being achieved as rapidly as anticipated. In many cases, it's at this stage that leaders throw in the towel.
The problem is, even if you design your initial approaches around short-term returns, KM is at its core a long-term investment in your organization's future. Some benefits accrue only when best practices or lessons learned are applied to new situations, which may take place years in the future. If leaders have a myopic view of what constitutes success (for example, if they require a measureable hard-dollar ROI in three or six months), then the program will stall before hitting its stride.

Normally, there is some excitement that accompanies the kickoff of a new KM program, but sustaining that enthusiasm and focus is tough. That's why it is important to assess your KM capabilities at key intervals as the program matures and then revamp them when it is apparent they need to be modified. Routine re-assessment helps organizations stay on track by providing a way to understand the progress achieved and refocus efforts when improvements are needed. Most importantly, it prevents inertia.
5 Reasons You Should Evaluate Your KM Program
APQC's research suggests five good reasons (download the white paper for the details):
Measuring your KM maturity establishes a meaningful baseline.
Data gathering clarifies how team members and stakeholders view KM performance and impact.
Assessment results help validate your KM strategy, identify weaknesses, and prioritize improvements.
Assessment can help spur the transition to a more consistent enterprise KM strategy and toolkit.
Maturity rankings are a powerful way to communicate KM progress and value to leaders and employees.
Tools like APQC's KM Capability Assessment Tool (CAT) can help you keep your KM program on track and steadily improve it over time. That CAT has a proven track record: Over the past decade, it has been used to evaluate more than 250 KM programs across all aspects of strategy, people, process, and technology.
Annual participation in the KM CAT is a benefit of APQC membership. To learn more, visit the APQC KM CAT information page where you can take the 15-question mini-assessment or download a copy of the data collection tool to start your assessment.
Commitment is tough, but the right tools make it easier to go all in. When you evaluate your KM program at regular intervals and then set reasonable targets for progress, you have a much better chance of long-term success.
Tweet