2017 is quickly coming to a close and business professionals across the globe are engaged in a common annual ritual. They are assessing how well their organization performed over the past year and crafting plans for a more successful 2018.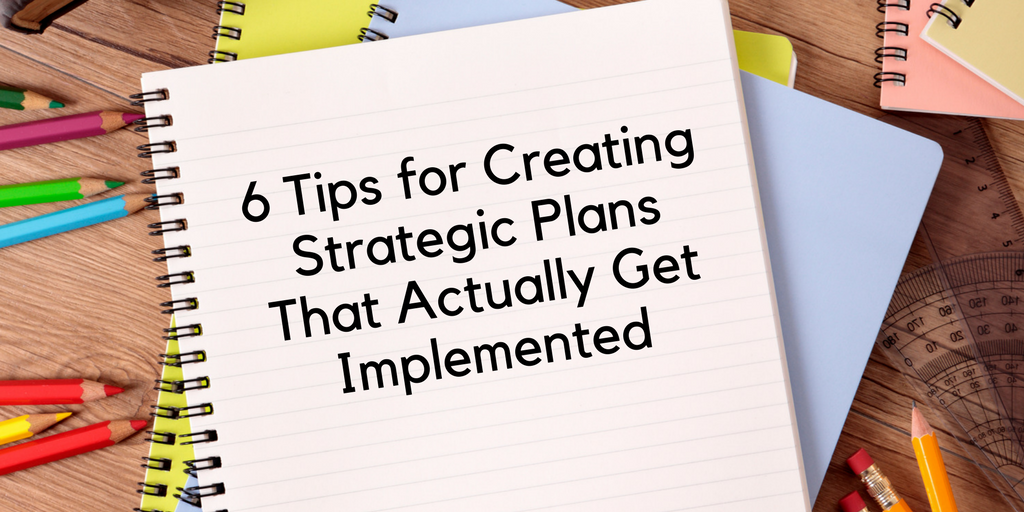 Through this process, many professionals will uncover 2017 plans that were never started, got off track, or were ultimately abandoned. A major culprit behind strategic plans gone awry is a failure to adequately plan for the talent needed to drive effective implementation.
If your organization's 2017 plans fell short of expectations, make sure your plans for 2018 take into account the talent that will be required to realize the intended results. Following are proven tips, based on APQC benchmarking and best practices research, to get your organization started.
Get business and HR leaders to collaboratively create strategic plans.
 
Call on HR leaders to educate business leaders on how talent drives business results.
 
Enlist business leaders to educate HR leaders on business operations.
 
Document the talent needed to carry out each strategic initiative and establish formal plans for sourcing, developing, managing, and rewarding.
 
Charge business and HR leaders with selecting measures for tracking implementation progress for each strategic initiative and associated talent plan.
 
Assign one owner, per strategic initiative, who will be accountable for overseeing that the talent plan supporting the initiative is carried out successfully.  
The case for taking these actions is compelling. APQC research shows that organizations whose leaders understand the importance of talent to achieving business objectives spend less to set talent strategies that garner higher levels of satisfaction among management and leaders. Moreover, organizations that formally document talent plans have lower strategy setting costs, while those that measure talent strategy ROI (return on investment) report more efficient talent strategy setting processes.
Check out the following APQC resources to learn more tips, details on why these tips work, and how organizations are tapping into them to realize strategic planning success.
Best wishes for a highly successful 2018!
Reach out to me on Twitter @ElissaTucker and LinkedIn www.linkedin.com/in/elissatucker to let me know how your plans are shaping up.