APQC Benchmark Data: Access Options
While use of the Benchmarks on Demand online tool is restricted to certain APQC membership types, there are other options to accessing APQC's benchmark data.  
---

Professional Services Firms – license Benchmarks on Demand
If you are with a professional services firm, you may license Benchmarks on Demand for use in client engagements. There are more than 3,400 measures to choose from across several core functional areas. You receive detailed metrics for each measure you choose based on your specific peer group requirements. 
Approximately two days for delivery
Discounts available for APQC members
To get started contact our chief development officer
---
---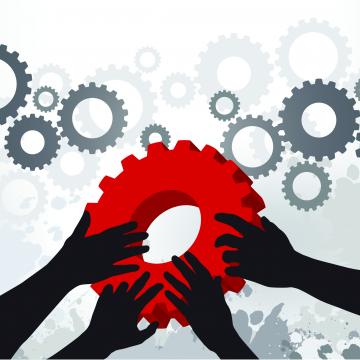 All other organizations – become a member for access
If you are looking for process performance data to support internal improvement projects, become an APQC member for use of the online Benchmarks on Demand tool. Not only will you receive access to performance data for more than 3,400 measures across 70+ process areas, you will also have access to thousands of articles, white papers, presentations, webinars, tools and templates featuring best practices and case studies you can use to support your process and improvement work.
Learn more about membership
---