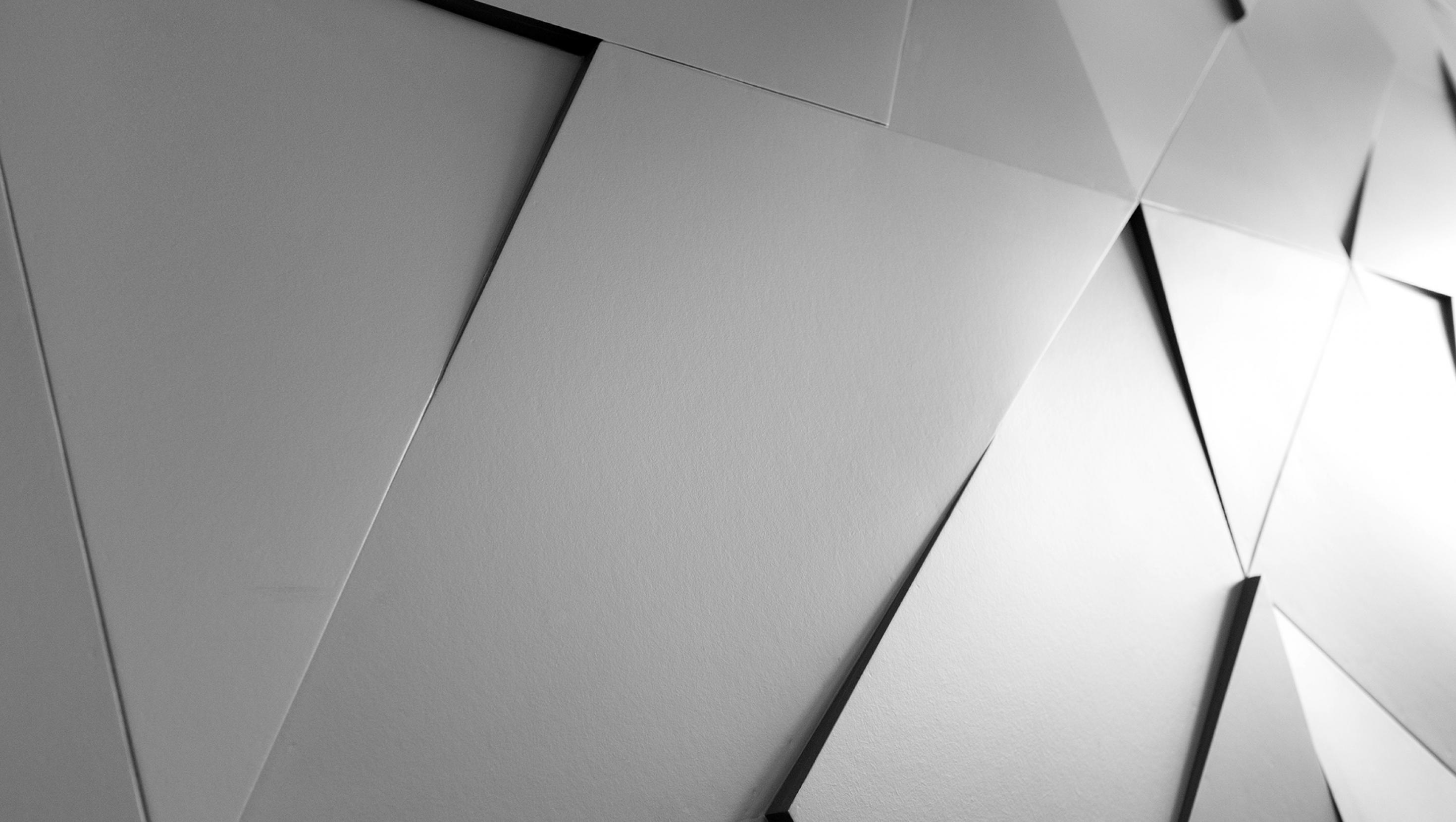 Home
Resource Library
APQC's Resource Library is your source for timely and topical information to help you meet your most complex business process and knowledge management challenges. Explore our ever-growing collection of more than 5000 research-based best practices, benchmarks and metrics, case studies, and other valuable APQC content. 
TRIZ, or the Theory of Inventive Problem Solving, is a systematic problem-solving approach. It involves framing problems as contradictions, which allows for the application…

This collection provides explanations and examples of models, techniques, diagrams, charts, and guides for use in benchmarking. These include tools for analysis, planning,…

How can organizations improve their process maturity? A good first step is to understand the 7 domains that comprise process maturity. Issues in one or more of the following…

Environment is touted as the next big disruptor organizations should prepare for. In October 2021, APQC conducted a survey to understand the scope of sustainability in…

Too often, the word "productivity" conjures images of manufacturing floors, e-commerce warehouses, or the Toyota Production System. Efficiency (often measured as throughput)…

Wasted time, duplicated work, and inefficient processes have a bearing on an organization's bottom line. Small inefficiencies add up—and they also impede innovation, agility,…

On this podcast, APQC's Lauren Trees and Holly Lyke-Ho-Gland disprove three productivity myths and offer guidance for workers and leaders based on APQC's Fixing Knowledge &…

In November 2021, APQC hosted a roundtable conversation with some of its members to discuss challenges, tactics, and solutions for managing organizational culture. Through a…

Sustainability has been around for decades and has deep roots in EH&S and employee rights programs. It's a complex topic that incorporates goals, initiatives, and measures…

To understand the scope of environment--and more broadly sustainability--in organizations as they address these issues, APQC conducted a survey to identify the key…

The following tool is a useful way to stimulate conversation about process management both within and between organizational groups. Using this tool, process management…

Whether designing a new process or improving an existing one, it's vital to identify all the inputs and outputs for each step of the process to help embed a cross-functional…

Whether designing a new process or improving an existing one, process analysis is an essential skill to help select the most appropriate opportunities for improvement and…

Strategic planning is a complex activity that requires the coordination of numerous critical elements. Laying out the relationship of elements can reveal weaknesses, clarify…

Brainstorming is a technique for generating creative ideas and solutions through group discussion. This article explains some techniques for effective brainstorming.