2021 Supply Chain Priorities and Challenges: White Paper
---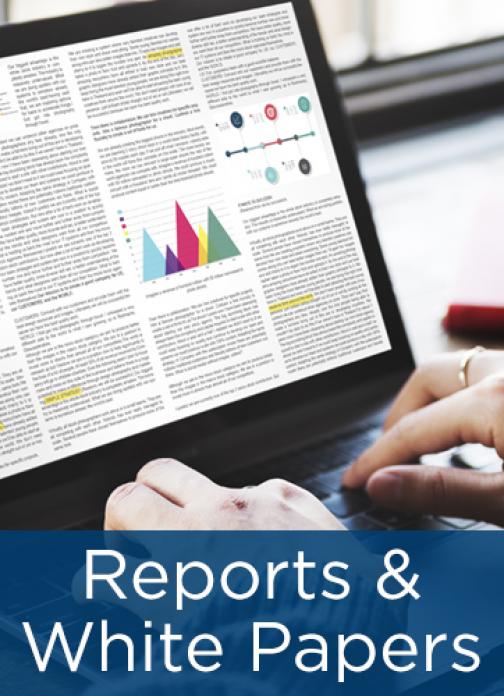 In its seventh annual Supply Chain Management Priorities and Challenges research, APQC asked supply chain professionals about their expectations and trends for the year ahead. With input from 455 participants representing more than 23 industries, APQC evaluated:
how supply chains performed in 2020,
changes and trends impacting supply chains,
the biggest obstacles to improving supply chains, and
organizational focus areas and priorities for supply chains in 2021.
2020 was an unprecedented year for supply chain professionals. APQC found that the COVID-19 pandemic significantly impacted 95 percent of organizations' supply chains. This statistic will be unsurprising to professionals and the general population alike. Throughout 2020, supply chain disruptions received significant coverage in mainstream news, political discourse, and social media.
APQC does not expect the spotlight on supply chain to dim in 2021. Supply chain professionals will need to work even harder—and in some cases, do more with less. Fortunately, APQC's research shows that many professionals are already taking the steps necessary to make the road ahead more successful and sustainable.
In this white paper, APQC provides insights, strategies, and resources to help you strengthen your supply chain for 2021. Click here for an executive summary of this in-depth white paper. 
---