In December of 2018, APQC conducted its annual survey to understand the common challenges and priorities of financial practitioners' agendas for the year to come.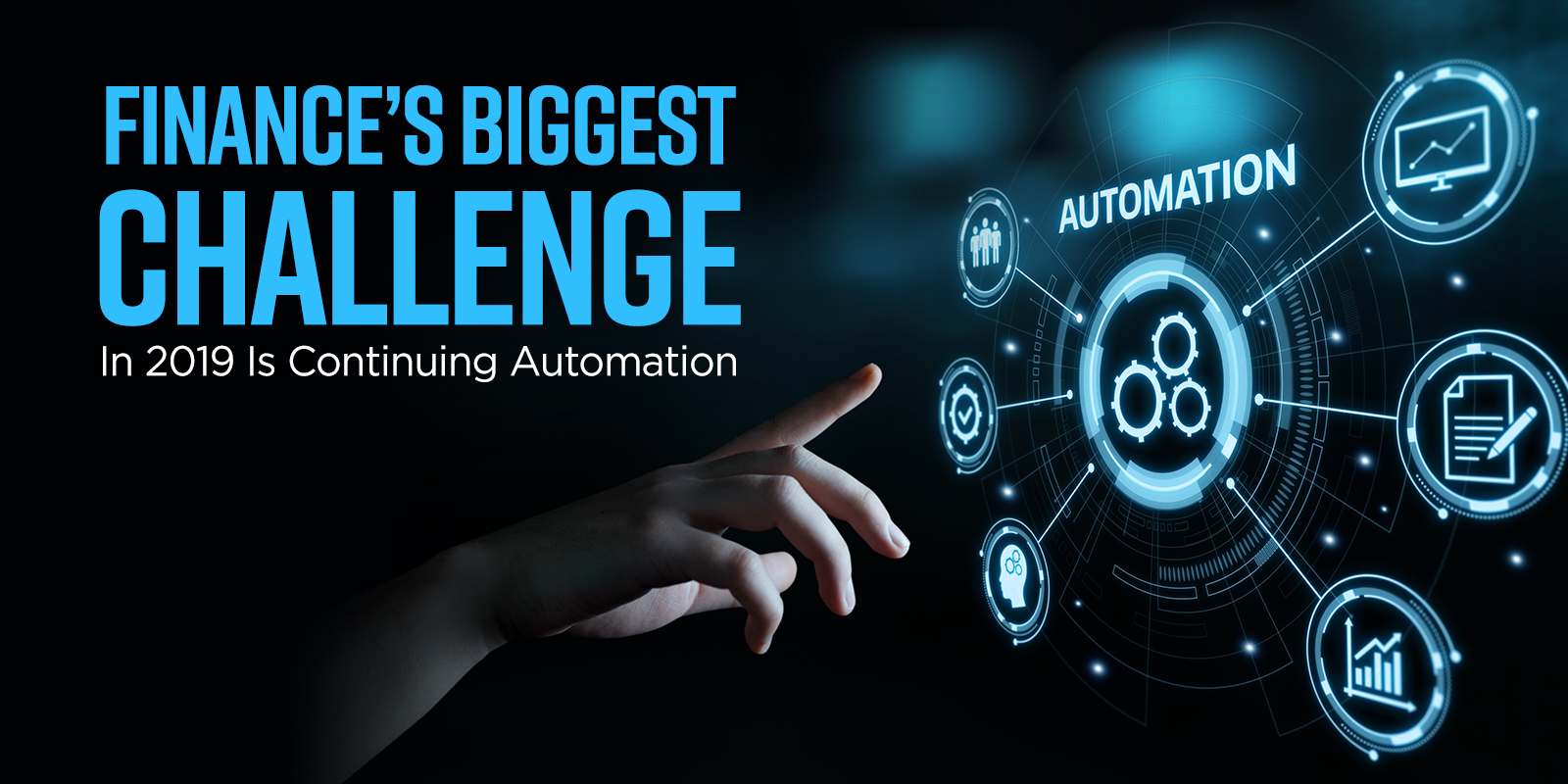 There were 258 respondents to the survey across industries and geographies. Seventy percent of survey participants reported over $1 billion in annual revenue, and more than one-third reported more than $5 billion in annual revenue. Forty-two percent of survey participants are at the director or manager level.
Below are some of the results highlights from APQC's latest iteration of the survey.
Top areas of focus
Survey participants reported the top areas of focus in 2019 as planning, budgeting, and forecasting; financial planning and analysis; and general accounting and financial reporting. The focus on planning and general accounting/reporting has stayed relatively consistent over the last two years' iterations of the annual priorities and trends survey. In fact, survey participants have indicated the FP&A is a top area of focus for the last three iterations of this survey. While transactional finance processes remain important, organizations are turning increased attention to some of these more strategic processes this year in order to more effectively support business decision making, operate as a strategic business partner, and deliver value to the business.
Read APQC's recently-published article on 12 Principles for Evolving Beyond Budgeting to learn more about this leading approach in planning, budgeting, and forecasting.
Top priority activities
Survey participants reported automation and implementing new tools/technologies, standardization, and analytics as top activities for finance in 2019. This emphasis on automation has continued since the previous iteration of the survey. Survey participants indicated that they plan investments into new tools and technologies for finance such as cloud, ERP, and AI.
Read APQC's article Automated Primary Controls about the prevalence of automation in internal controls and best practices.
Top challenges
Survey participants are most challenged by siloed, non-integrated systems, processes, and structures. APQC's research has found that best-practice organizations focus on strong master data management and identifying and standardizing end-to-end processes.
As discussed earlier, one of the top-priority activities indicated by survey participants for the upcoming year was engaging in data and analytics. However, in order to truly harness the power of data analytics a key enabler is allowing systems in different functions to integrate and data to be amassed and analyzed from across the enterprise. For example, one of the organizations that we recently profiled in our "Best-in-Class finance function" case study series was Cargill. Cargill had been organized into multiple divisions and business units, each of which had its own functions such as HR, procurement, and finance. Several years ago, they began transitioning to a more consolidated corporate model, with functions serving across the enterprise, in order to reduce variability, standardize processes, and achieve top-quartile performance. One of the big projects that they are working through is establishing a global finance platform. Using an Agile team structure and working with an external partner, this multiyear project will create one central finance solution using SAP Central Finance and allowing for different SAP instances among Cargill's different businesses and go-to-market models. Ultimately, these efforts should enable greater automation of finance processes while feeding increased predictive analytics into decision making.
View APQC's Infographic The State of Process Management at Finance Organizations for more information on where organizations stand in terms of process management in the finance function.
Financial management budget and effectiveness
The good news story is that nearly sixty percent of survey participants report they anticipate the budget for tools, approaches, and financial management initiatives will increase slightly or significantly in comparison to that of the previous year. This represents an increase in investment in finance since last year. Survey participants feel that the finance function overall is relatively effective, and the majority of survey participants report they are "positive" or "very positive" about the strategy and direction of their organization's overall financial management efforts.
Overall, APQC's survey data shows that the state of the finance function is strong, with planned new investments in some exciting areas in 2019 and beyond. Stay tuned to APQC as your source for benchmarks and best practices related to service delivery, processes, and tools in FP&A, general accounting, and other key financial management processes.