What comes to mind when you hear the name "Elon Musk"? APQC—right? Just kidding. Even though Mr. Musk has no affiliation with APQC, you could be forgiven for thinking that he does, since both he and APQC are such vociferous proponents of robotic process automation (RPA). We believe that RPA is one of the most exciting developments in business in quite some time, hardly scratching the surface of its potential and already producing benefits for organizations across industries and around the globe.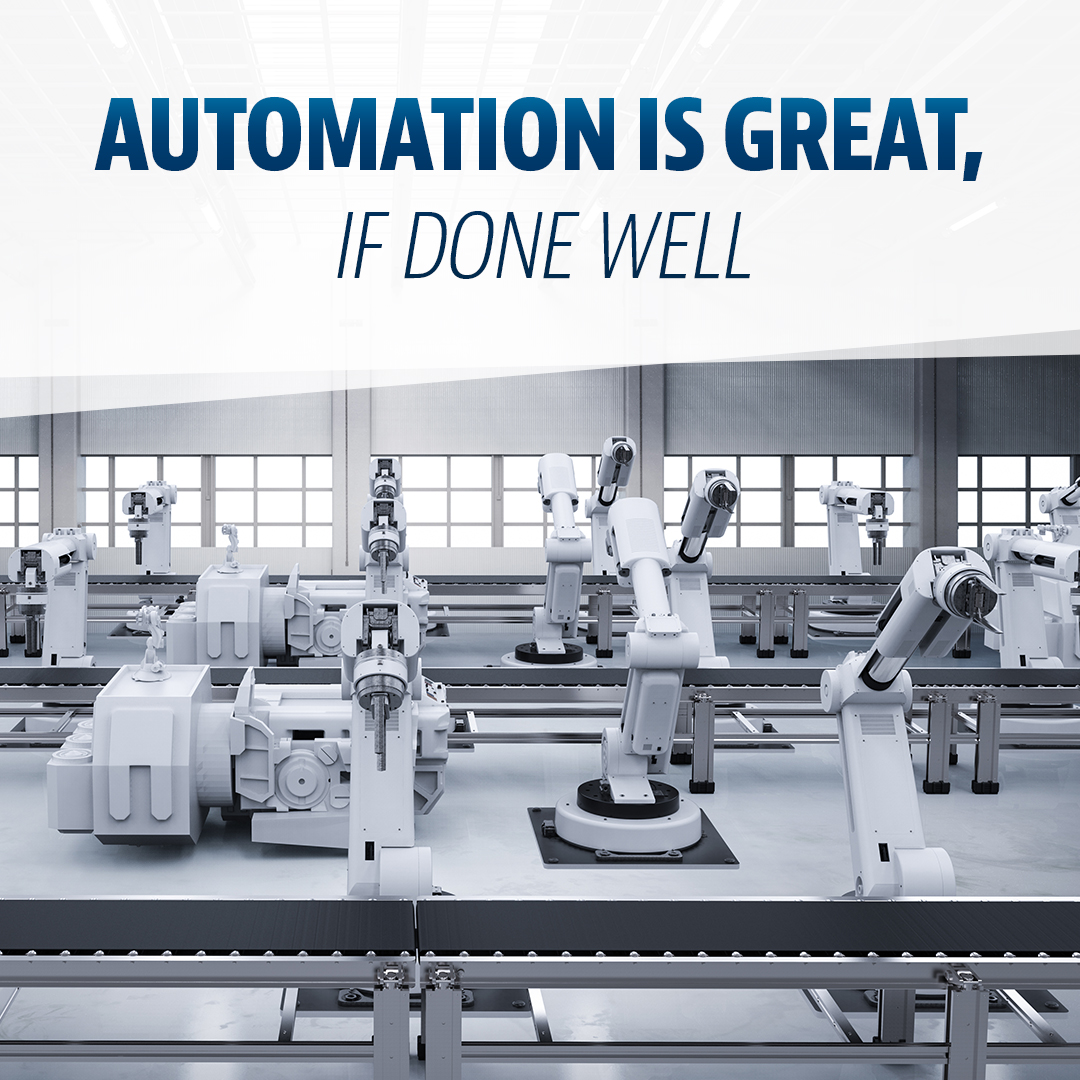 That said, without a proper understanding of what RPA can (and cannot) do, coupled with a sound implementation plan, RPA can make for an extremely frustrating and expensive experiment. Or as Elon musk would call it, "production hell."
Besieged by seemingly endless production delays, Tesla has struggled over the past couple of years with financial losses, worried shareholders, and angry customers. One of the major causes of this quandary is a simple case of Tesla biting off more than it can chew…and, just maybe, not knowing exactly how to chew when it comes to RPA.
Recently,  we've combined our enthusiasm for RPA with our commitment to providing pragmatic approaches to implementing new technologies and processes to present you with a set of best practices that will ensure that your organization does not "shoot itself in the foot" during its automation efforts. One of the steps that most commonly trip up organizations during the automation process is selecting the right criteria for automation, something that only 40 percent of organizations do (Figure 1).
Not using selection criteria, or selecting the wrong (or, in Tesla's case, too many) processes to automate can sink an organization's automation initiative before it even sets sail.
Model 3 General Assembly from Tesla, Inc on Vimeo.
APQC has found that organizations that approach this opportunity with a strategic plan and extend their criteria beyond cost savings tend to see higher levels of satisfaction. Furthermore, the inclusion of selection criteria should fit the purpose of the business goals of automation efforts—be them cost, quality, employee engagement, or otherwise.
The most commonly used automation selection criteria are the following:
Number of repetitive manual tasks and activities—rote tasks are labor intensive and open the door for errors. Automation can minimize both of these risks. These processes also tend to be tedious, which makes them "easy win" options that are less likely to face resistance and can instead increase job satisfaction.
Potential cost savings—a benefit that resonates with any manager, the potential cost savings need to outweigh the upfront cost of implementing automation.
Categorical nature of the process—while it is not well-suited for strategic tasks, process automation excels at simplifying, accelerating, and improving transactional tasks.
Frequency of the occurrence—processes should have a certain volume of occurrence before being considered for automation. There is little advantage or payback on automating a process that only occurs a few times a year.
Efficiency or accuracy—process automation works best when it is applied to pre-existing problems such as processes suffering from poor productivity or errors. 
Keep in mind that while these five criteria were found to be the most popular among the organizations that participated in this study, that does not necessarily mean they are the criteria that will work for your organization.
Learn more about picking the right criteria for RPA—in particular, how to determine which selection criteria to use when preparing to automate and which measures align to the organizations' automation goals.  These insights will ensure that process automation aligns to organizational strategy (essential for the long-term sustainability of the automation effort) and that the selected processes offer the best combination of return on investment and feasibility (both of which are crucial for the continued success of automation).
Follow me on Twitter @MSIMS_APQC or find me on LinkedIn.