One of the biggest mistakes that KM programs make is not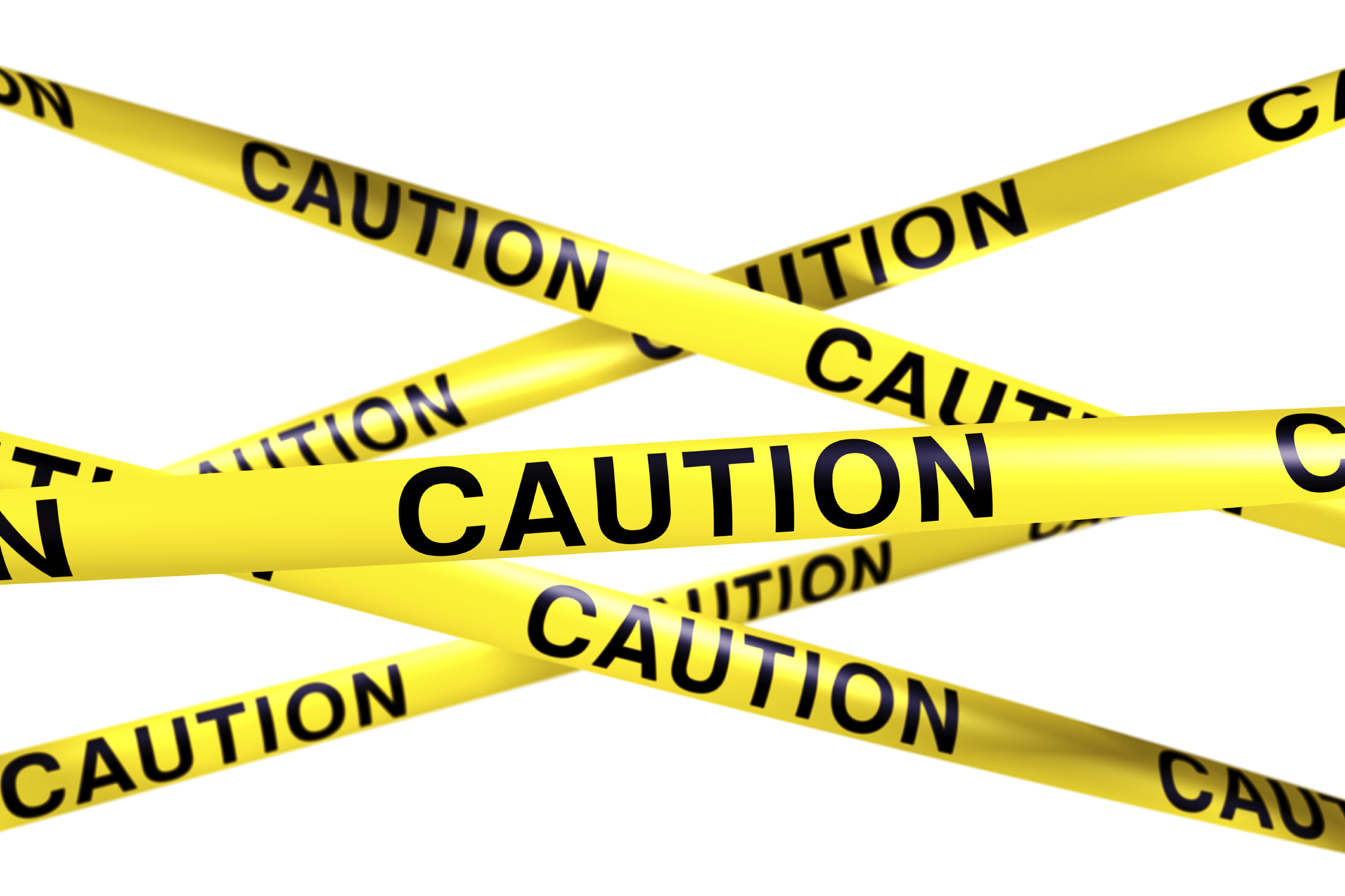 identifying and systematically addressing the obstacles that block employees from contributing, accessing, and reusing knowledge. And APQC research has found the first step in developing an effective KM change management strategy is recognizing those barriers. APQC partnered with its KM Advanced workshop to identify 10 barriers to enterprise knowledge sharing.
Over a series of KM podcasts, APQC Executive Director Cindy Hubert and KM Research Program Manager Lauren Trees will address all 10 of these barriers.
Listen to the first two podcasts in the series, where Cindy and Lauren tackled the barriers of awareness and time.
Awareness refers to the widespread communication of KM approaches and activities across the organization. Organizations typically market the available KM capabilities and approaches so that people know how to connect to content and expertise. However, if the message is not communicated sufficiently or in the right manner, employees may not understand the tools and approaches available to them, when they would use them, or why. This will result in slow adoption of knowledge-sharing behaviors since people don't know where to go or how to connect.
Time refers to the minutes/hours (or, more generally, the effort) it takes to participate in knowledge sharing. So, how fast and easy is it to contribute content, respond to a question in a discussion forum, or search for best practices? Examples of time as a barrier include:
employees who think they are too busy to share knowledge;
employees who see knowledge sharing as "outside the scope" of their jobs;
KM tools/approaches with long learning curves or that require significant time investments to participate; and
KM approaches that involve inefficient or non-value-added activities, such as asking experts to answer the same questions over and over again.
If you would like to learn more about breaking the barriers to knowledge sharing, visit www.apqc.org.
Follow me on Twitter @KFHayman_APQC or find me on LinkedIn.