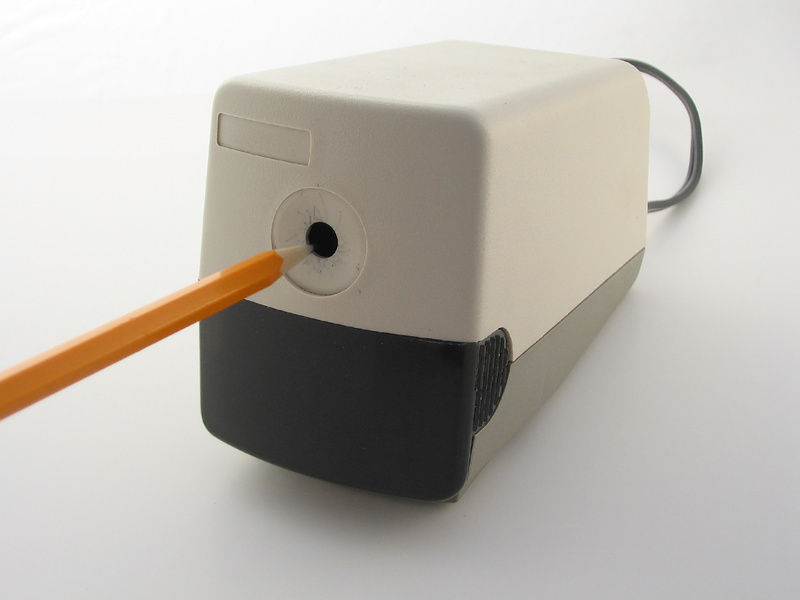 If you didn't think cognitive computing and artificial intelligence (AI) were at the top of everybody's mind at the beginning of 2017, you certainly could be forgiven for thinking so by the end the year. It seemed like not a week went by that a cover of a major business periodical/website wasn't adorned with a flashy headline about how cognitive computing was going to "revolutionize" your industry or how AI was going to "steal your job?" (the uncertainty conveyed by the question mark presumably aims to keep readers nervous but not panicked). And it's undeniable that the prospects offered by these technologies are pretty exciting and, yes, in a way, anxiety-inducing.  So, if you would, please allow me either to help quell your fears or to rain on your parade, depending on how you feel about eventually living and working side-by-side with robots.
As the Indian sage, Sri Nisargadatta Maharaj, once said, "past and future are in the mind only—I am now." With those words in mind, let's put the prognostications on hold for a moment and remain in the present. Here's what we know from our research on the topic so far:
Only 8.7 percent spent more than $1 million on cognitive computing or AI last year.
More than three-quarters of those organizations spent less than $100,000 on cognitive computing or AI last year.
Less than a quarter of organizations intend to invest in cognitive computing and AI over the next 18 months.
Simply put, although cognitive computing and AI are certainly worth pondering and even preparing for, in the present day, organizations have other, higher priorities. And one of the most prominent of those priorities is robotic process automation (RPA). In fact, organizations are twice more likely to invest in RPA than AI and cognitive computing in the present:
Roughly half (40.6 percent) or organizations invested $100,000 more in RPA in 2017.
Nearly a fifth (19.8 percent) spent upwards of $1 million on RPA.
A robust 4 out of every 10 organizations plans to invest in RPA over the next 18 months.
For the uninitiated, RPA is process automation that is server-based and combines process steps with decision models or business rules with little to no human oversight. It's typically applied to high-volume transactional processes with limited variation and clearly outlined business rules or decision models. The increased efficiency, reduced costs, and improved quality offered by this type of automation have captured the collective imagination of organizations of all sizes and industries.
In response to this widespread interest in RPA, APQC is conducting additional research that explores how organizations: approach automation, set up their teams for optimal success, build out their roadmap, and address the common problems of automation. To accomplish this, we are looking for organizations to share their experience and stories.
Does your organization have a process automation story to tell? Let us know! Case study participants play an integral role in helping later adopters avoid pitfalls, learn best practices, and help the global economy become more efficient and fruitful for all. Contact me at msims@apqc.org to learn more.
Follow me on Twitter @MSIMS_APQC or find me on LinkedIn.