As I was pulling together content recently around millennials in the workforce, I realized my daughter is the youngest of the millennial range – born in 1995. Millennials, according to APQC's study definition, are born 1980 – 1995. Why not ask her a few questions to see if her thoughts correlate with other millennials in APQC's recent study, Millennials in the Supply Chain Workforce.
Relationships with bosses and colleagues are the top two factors she considers important in staying in her current, brand-new job out of college. These are more important than other options she selected including feeling of accomplishment and salary. While managers may think millennials prefer working independently or in a virtual environment, the study findings (and her opinion!) reveal the importance of people.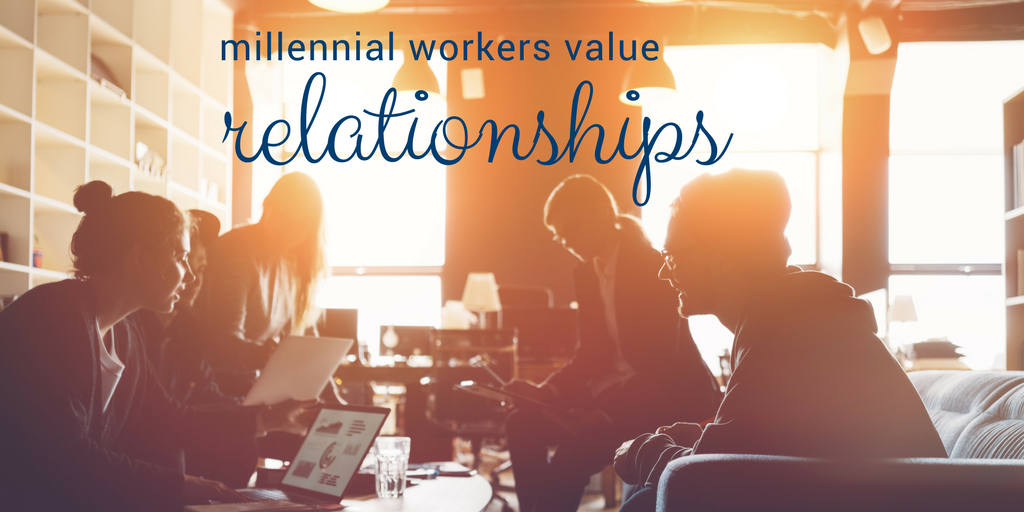 In a recent APQC study, 676 professionals in the supply chain industry, ages 22 to 37, shared their likes and dislikes about their current job. This insight can help organizations respond to their needs and wants and learn to not only attract but also retain millennial employees.
Some folks label millennials as short-term employees always looking for a better situation. Their resume may reveal this short-term mentality, but they are not completely to blame. These workers are simply responding to how organizations are treating them. It's not that they want to leave their jobs, but organizations are not giving them compelling reasons to stay.
APQC discovered supply chain millennials like the work, like to be challenged, and like their coworkers, when looking at the top 10 areas appealing to them in their current positions. Relationships are key for these SCM millennials.
In regards to the top 10 things millennials dislike about their jobs, the top three have a common theme. Millennials in the SCM field are most frustrated with areas that hold them back in terms of their success: lack of career path, resources/technology, as well as clearly defined work processes. My daughter also selected a similar area, "disconnected from big picture/lack of purpose," as the top challenge that might cause her to consider another field or job. This generation of workers wants to perform well and get what they need to continue in their profession. In response, organizations need to ensure these opportunities continue.
APQC recommends several options to ensure employers create an environment to attract and grow millennial workers.
Provide opportunities for development such as formal training, conference attendance, or stretch assignments.
Develop opportunities for mentoring.
Involve millennials in defining best-practice work processes.
APQC research explores risks in millennial supply chain talent as well as ways to recruit and retain this generation of the workforce. Visit APQC's Knowledge Base for its most recent Millennial Talent Supply Chain collection.