I've always considered myself a life-long learner; I love learning about new technologies, human behaviors, and productivity hacks, to name a few. Most of my learning comes from the information I seek out on a regular basis and two of my favorite sources of information are TED Talks and NPR's TED Radio Hour.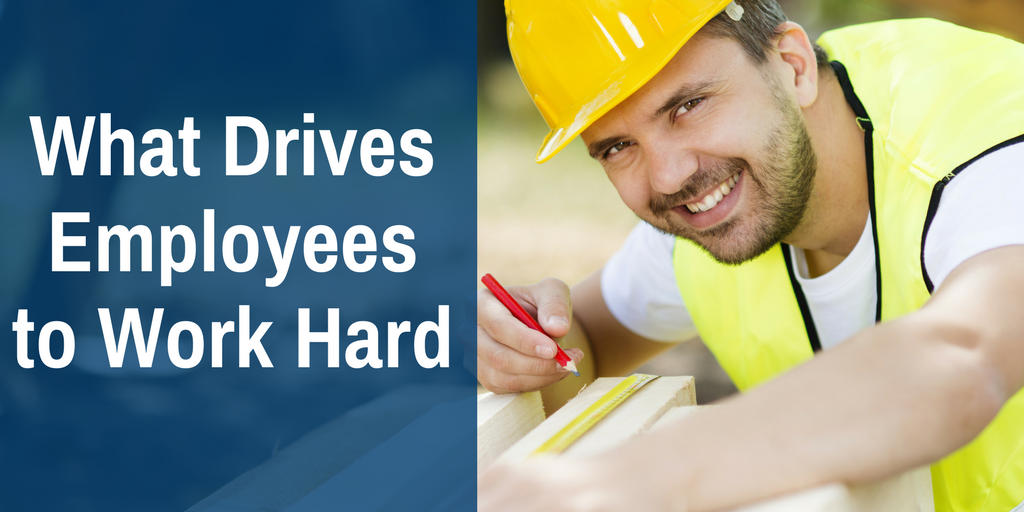 The most recent talk I've watched was "What makes us feel good about our work?"  by Dan Ariely. To give you some context, Dan Ariely is a behavioral economist that says "we work hard not because we have to, but because we want to. He examines the intrinsic values we need to feel motivated to work."
We know that 71% of all employees are not fully engaged at their jobs. So what gives? The notion that people only work for a paycheck is not only outdated but just plain wrong.  Most of us want to come to work and feel we make a difference. We want our jobs to add meaning and value to the organization's purpose.
Here are a few insights from Dan's TED talk:
"The bad news is that ignoring the performance of people is almost as bad as shredding their effort in front of their eyes. Ignoring gets you a whole way out there."
"The good news is that by simply looking at something that somebody has done, scanning it and saying "Uh huh," that seems to be quite sufficient to dramatically improve people's motivations."
"When we think about labor, we usually think about motivation and payment as the same thing, but the reality is that we should probably add all kinds of things to it — meaning, creation, challenges, ownership, identity, pride, etc."
I highly recommend watching the video below in its entirety. Employees are the greatest asset an organization has and knowing what motivates people to come in every day and provide meaningful contributions should be on every organization's priority list. 
I'd love to hear what your company is currently doing to motivate your employees and how your company is giving employees the opportunity to fulfill their need for meaningful work.
Suggested Content:
8 Ways Managers Can Motivate Change (Infographic)
Making Employee Engagement a Priority
Employee Engagement: Myths, Predictions, and Your Responsibilities
*Please note that some pieces are available to nonmembers of APQC, while some are only available to members. APQC membership gives you access to so much more. See if your organization is a member and register today!
Follow me on Twitter @alexandracanga or find me on LinkedIn.