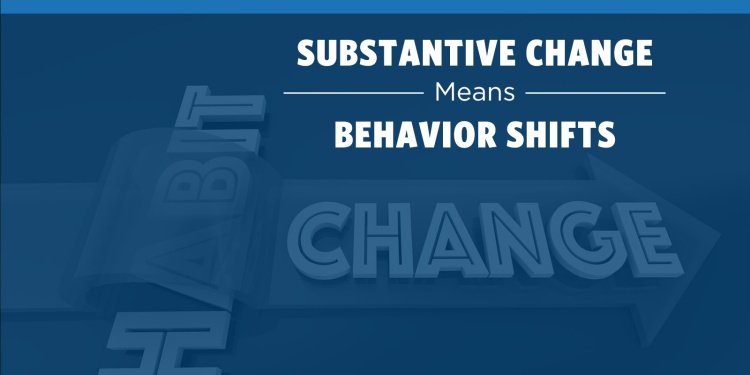 Any change, even a change for the better, is always accompanied by drawbacks and discomforts.

Arnold Bennet
Change means something different to different people. Some find it an exhilarating challenge, others find it daunting, but most sit back quietly with a skeptical "wait and see" perspective. This makes navigating change and bringing employees along for the ride complex because one approach will not suffice for all audiences. 
More importantly, individuals can get overwhelmed by what feels like non-stop change initiatives—leading to change fatigue. As a result of change fatigue, employees become less engaged, less likely to participate in change, and more likely to do what feels comfortable for them.
All of which requires organizations to invest in change management to help navigate organizations through its portfolio of change initiatives. 
How do we define change management?
Change Management is the act of proactively managing change and minimizing the resistance to organizational change by engaging key stakeholders in the change process. This is often accomplished through the application of a structured process or set of approaches to transition employees, teams, and/or an entire organization to a desired future state. 
Change management has five core concepts: 
Engagement refers to the emotional connection and  the tactics that the organization uses to build trust, set behaviors, and link employees' work to overall organizational goals and performance.
Communication is the two-way process of reaching a mutual understanding in which the organization and staff exchange information, set expectations, and create shared meaning. It also refers to the approaches organizations use to convey information. 
Training refers to the organized activities an organization uses to impart information, change behaviors, improve performance, and help employees attain a required level of knowledge or skill.
Organizational culture is the ingrained social norms and beliefs of the organization. It is comprised of the values, belief systems, leadership styles, collective unspoken assumptions, stories, and rituals, as well as its character and orientation.
Rewards and recognition include the formal and informal incentives the organization uses to encourage specific behaviors or performance.
What are our strengths and gaps in managing change?
Previous research found that organizations are good at what I like to call "check the box change".  
This means organizations typically have mature capabilities around the routine components: creating a communication plan, securing a sponsor and leadership support, managing to the project's milestones, and creating training.  
While these tactics are important, they do not always equal buy-in or create a sustainable transition to new behaviors. Organizations tend to struggle with some of the more substantive parts of change management. 
Include value or behavioral measures into the mix. Organizations struggle to identify and implement measures that track the actual change in the norms and behaviors of the change. 
Include training and mentoring on changing behaviors and norms. Organizations tend to limit change management training to leadership. This is a missed opportunity to help people understand what to expect during times of change, so they are prepared for what they will be going through and that its normal. 
Leverage peer-led training and communications.  Growing in popularity, a lot of organizations do tap into frontline employees that are natural centers of influence to help people along, people they already trust. 
Extend the breadth and scope of incentives and rewards. Traditionally, change rewards are traditionally linked to project sponsor and leadership. However, organizations can gain traction by extending rewards to middle management and change agents. These rewards do not need to be financial in nature. They can also include performance reviews, promotion considerations, and public recognition.
After years of nearly constant change and disruption, it's not surprising that many employees are beginning to feel burned out by the very idea of more change. Consequently, we are once again conducting research to understand organization's change practices and what drives the effective execution and adoption of organizational initiatives. 
Please take a few minutes and share your experiences and provide insights on change practices within your organizations.  
For more process and performance management research and insights, follow me on Twitter at @hlykehogland or connect with me on LinkedIn.