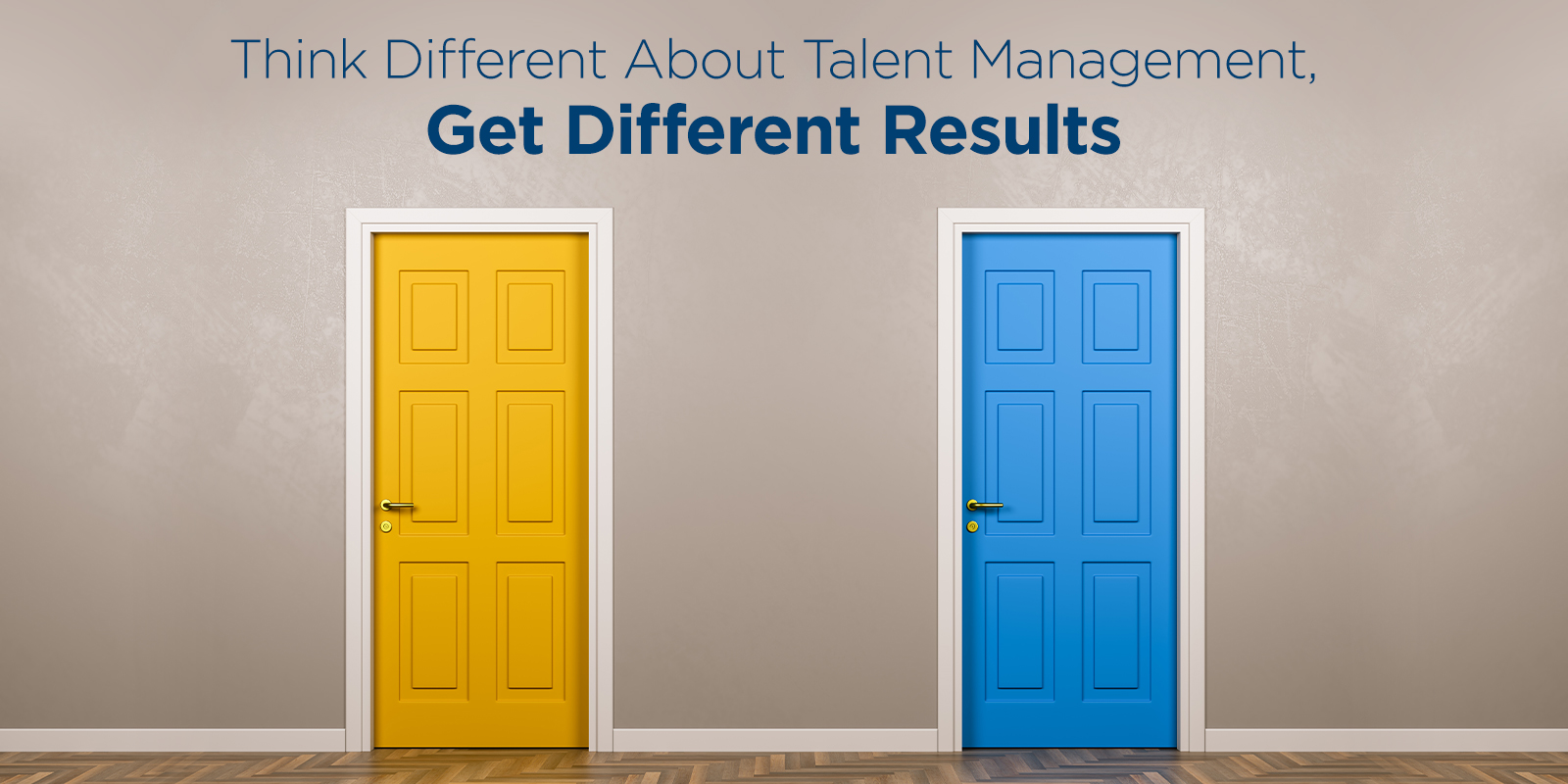 Digital success hinges not just on how an organization leverages technology, but also on how the organization approaches talent management. This is what we are finding as we explore the role that HR and workers play in digital transformation.
Recently, I interviewed GE Digital's Megan Bickle, global talent management and organizational development leader, about how GE Digital rebuilt its talent management philosophy and methodology to bring powerful outcomes for its digital business. Read what she had to say.
Then learn more from Megan Bickle's on-demand webinar presentation: Re-Imagining Talent Management at GE Digital.  
What were the business drivers behind GE Digital changing its approach to talent management?
The main driver for creating a new approach to talent management was GE's establishment of a Digital Center of Excellence (COE). Moving from a traditional industrial organization (Aviation, Healthcare, Renewables, Transportation, Oil and Gas) to a digital company in the industrial space, we quickly realized that building a software COE in Silicon Valley needed a new approach to recruiting and hiring—and at scale. Traditionally, GE hires about 20 percent of its workforce externally and promotes from within the other 80 percent of the time. With the software COE, we flipped the traditional model and had to rapidly hire 80 percent of our workforce externally in less than a year. We didn't have a clear way to discern the digital skills that our workforce had, and to be able to quantify that against what we needed.
What aspects of talent management did GE Digital seek to change?
We took an integrated approach to designing our talent management philosophy. We wanted to have a seamless connection from how we sourced and interviewed talent, to how we nurtured by helping people understand the expectations from their role, to retaining talent by providing visibility on career development. We wanted to have learning resources that tied out to skills, to make it easy for employees to access and know what courses would help them develop the skills they needed. The old model of how we thought about talent in GE wouldn't work for rapid scale of our hiring needs, and to truly be able to measure impact.
What are some of the major steps that GE Digital took to implement these changes?
We treated this as a change management initiative and involved as many people as we could in helping to establish a digital community and framework for how we would approach talent management. We started from scratch and brought groups together to have discussions on what skills are needed for their respective job functions—such as within marketing and engineering. After identifying the skills that are needed, we then created our job structure and established a consistent framework for both people leader roles, and for individual contributors. We wanted to have a transparent way to provide people with insights as to how to grow in their career, and to show differentiation from each job. We spent a lot of time building the architecture, and then made sure to make the launch of content into big events with parties and swag to truly engage people in utilizing the tools and technology that support their development. And we made sure that engagement efforts didn't end with the launch of the tools and technology!
What results has GE Digital realized from its new approach to talent?
From changing our approach to talent management, we have incredibly data-rich insights that allow us to be more strategic and actionable with planning for future needs. In addition, our approach to talent management looks at the various aspects in the talent lifecycle and connects them altogether. From recruiting and hiring, to career development and promotions, to learning initiatives—we think holistically about talent management and then use analytics to benchmark progress and inform areas that we need to focus on. As an example, for the past two years we've made upskilling our population one of our key OKRs (objectives and key results), and we report on a quarterly basis how we're trending against the goal.
 With a common and consistent language around skills, we're able to be crystal clear in articulating what we're recruiting for, as well as the skills that we want to highlight for internal development and digital learning events.
The work that we've done in our talent management philosophy is unique to GE Digital. The rest of the GE businesses maintain a standard talent philosophy rather than one that is strongly driven by analytics. We recently gave a presentation to our CHRO of GE and he was impressed with the outcomes that we have as a result of how we have approached, quantified and measured talent.
Don't let the word "digital" be a distraction from the critical role that talent and talent management play in the success of your organization's transformation initiatives. Check out Megan Bickle's presentation today: Re-Imagining Talent Management at GE Digital.