How to Develop Critical New Finance Competencies

More and more, APQC is hearing talk of "the rise of the analytics competency" and the importance of finance professionals to develop knowledge, skills, and competencies not only in their operational finance areas (accounting, planning, auditing, internal controls, etc.), but also in analytics and data science. For example, a survey fielded by APQC in 2016 found that ¾ of survey participants said that it is "important," "very important," or "extremely important" for finance employees to develop better knowledge of data science, which includes subject matter areas such as math and statistics, computing skills including software engineering and data visualization, and competencies and knowledge with new technologies such as machine learning and robotic process automation.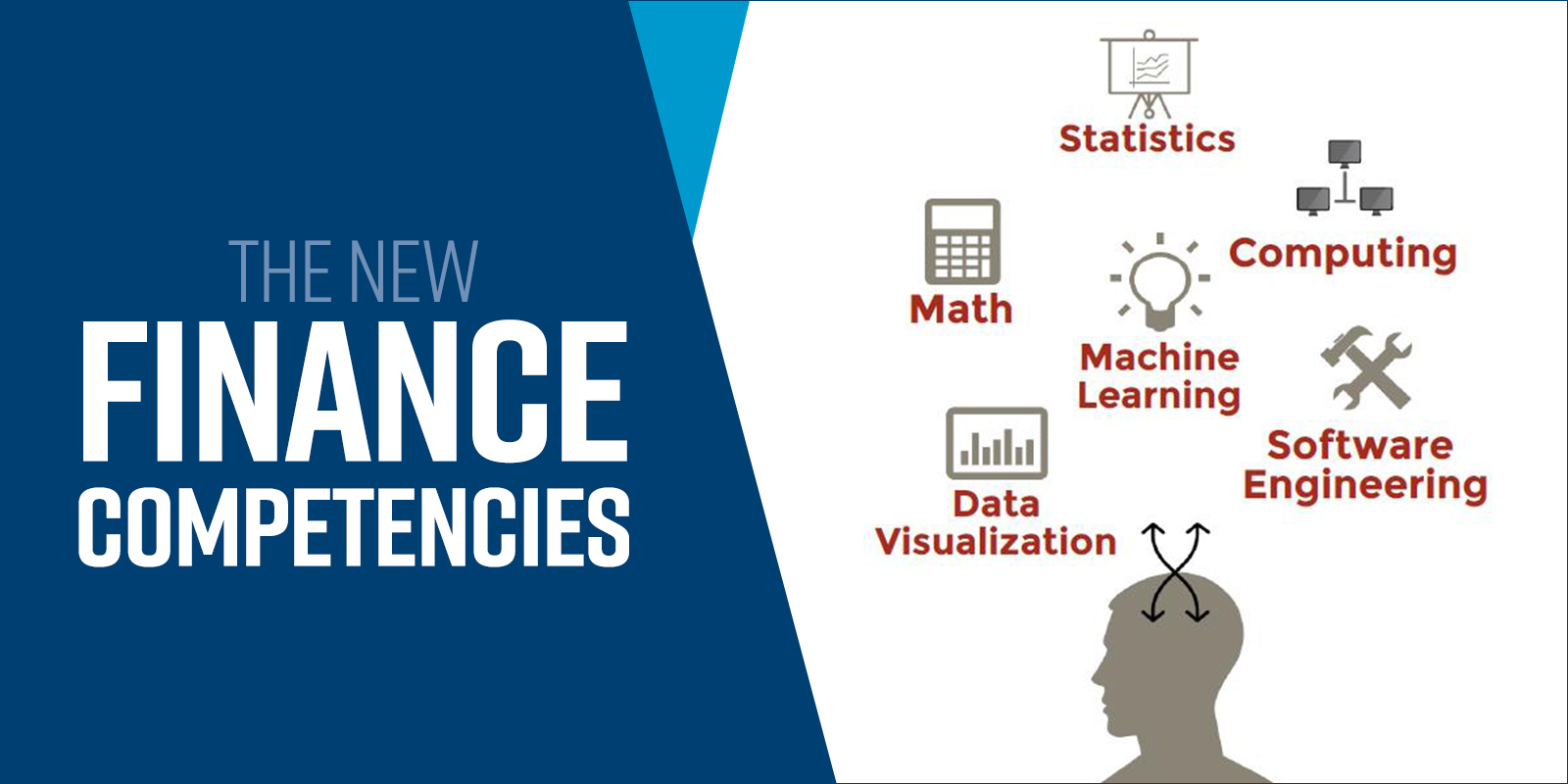 This trend is supported by more recent research from APQC. Because the finance function is seeking to contribute to strategic planning and execution, it is important that high-potential finance employees become proficient with data-driven decision-making. The majority of survey respondents (87%) in a 2017 survey on finance talent shared that their CFO and finance director place a high priority on providing in-depth training in predictive analytics to finance high potentials.
So, what can organizations do if their finance professionals don't currently possess knowledge or competencies in these areas? Certainly, not all finance talent will have these focus areas as a strength, and this knowledge is far from innate. When there are gaps in knowledge, skills, and competencies, APQC is a huge proponent of talent development. APQC's research has found repeatedly that it is cheaper and generally better all the way around in terms of culture, engagement, and overall employee retention to try to keep and develop the valued talent that you have, when possible. APQC's Open Standards Benchmarking research has found that top performers expect employees to spend a minimum of almost 1.5 weeks per year on professional development (dedicated learning days), and our qualitative research has found that best-practice organizations offer at least several thousand dollars per year per employee in tuition reimbursement (and some best-practice organizations for employee development fund entirely if directly related to job responsibilities).
One great source to help finance talent upskill are the variety of new online degree programs being offered by colleges and universities seeking to expand their courses (and revenue streams) and help employees in the professional community with lifelong learning throughout their careers. The following site lists what it references as the "Top 50 Best Value Online Big Data Programs in 2018", a great resource for such programs.
Another source are online certificate programs, which are typically lower cost and faster cycle time than a full blown online degree program. For example, the University of Nebraska offers a Business Analytics Certificate program "designed to enhance the ability of professionals in many fields to use big data in making decisions, how to use statistical techniques on those data, and how to talk to information technology and statistical specialists about collecting, maintaining, and analyzing data in support of business decisions." (Note−The University of Nebraska also offers online degrees in business analytics and cyber security.)
In other instances, organizations can often employ their local colleges or universities to deliver a course in statistics or analytics on site for a short period of time as a training offering. For example, my own organization, APQC, at one time hired nearby Texas A&M University (College Station, Texas) to come deliver statistics training to our own analysts for a short training course. (Incidentally, A&M also offers an online statistics certificate program.)
In a pinch? If you have a project that needs to be analyzed, but don't currently have the time or talent to do it, then there are also trusted services out there for which you can outsource your project. For example, the NEAR Center (University of Nebraska – Lincoln) provides services on both quantitative and qualitative projects for $40 per hour! Compare that to most consulting organizations charging from $150 to $200 per hour, typically, for services.
And, it is not only colleges and universities in this business, but the finance professional associations have jumped onboard as well. For example, the Association for Finance Professionals (AFP) offers a Digital Finance Academy, along with ongoing, online training on topics such as predictive analytics and data quality. And the AICPA, for example, offers on-demand courses such as Analytics and Big Data for Accountants.
In conclusion, future finance skills will almost assuredly include proficiency with data science and analytics. And this is hopefully not something for current finance employees or employers to be scared or worry about – there are a spectrum of resources (from online certificate programs, to online degrees, to customized training options, professional association resources, to outsourced options) ready and willing to help finance professionals upskill and continue with a goal of lifelong learning in their long and valued careers.
Tweet