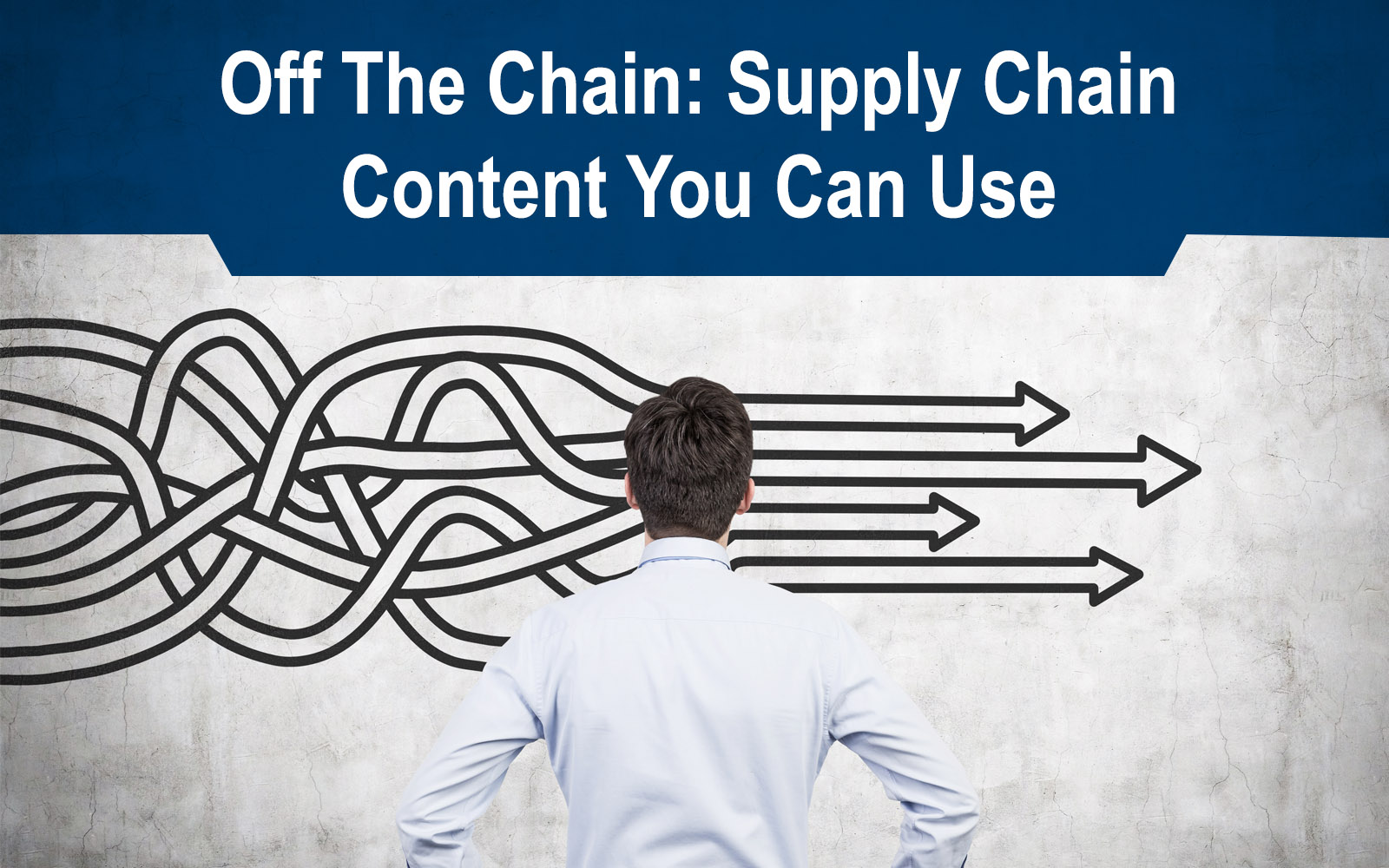 The idea of organizations working closely with their suppliers to create mutually beneficial change is one APQC often talks about. These close relationships have the potential to yield benefits greater than just lower cost or a reliable source for materials. For example, organizations that collaborate more with their suppliers when it's time to conduct sales and operations planning lower inventory carrying costs.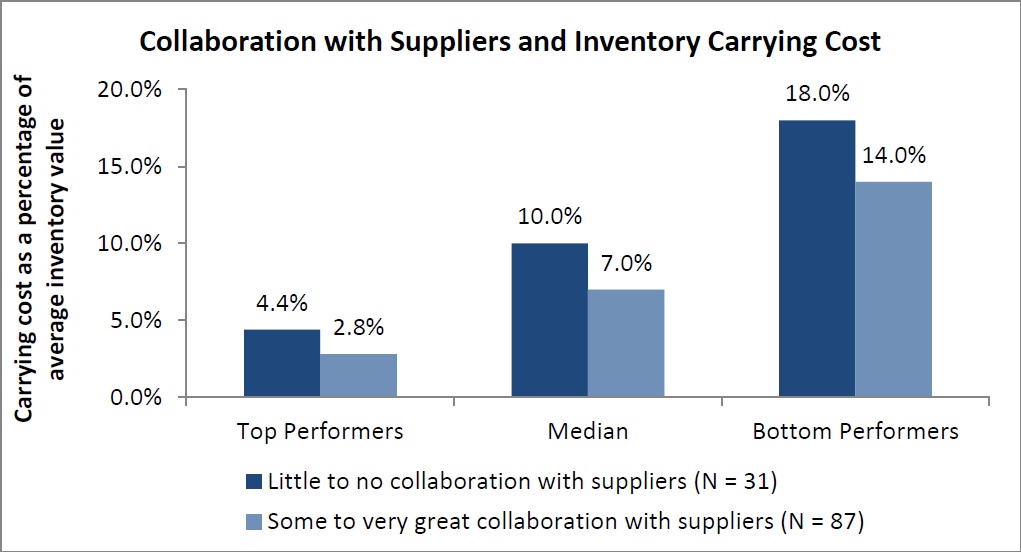 Researchers are now looking at the common behaviors in supply chain relationships and how those relationships mature. Work done by Anto John Verghese of the University of Houston and Xenophon Koufteros of Texas A&M University looked at supply chain integration, or the degree and scope of ties and relational behaviors among supply chain partners. They identified three levels of intimacy that an organization can have with a partner:
coordination, in which the relationship is mostly defined by the actions specified in a contract;
collaboration, in which the partners have a greater degree of trust but often verify each other's actions through monitoring; and 
internalization, the highest level of intimacy, and at which the partners espouse each other's values and perform activities regardless of surveillance.
With a higher degree of integration (and thus a greater intimacy), relationships can result in the partners investing in assets that benefit both organizations, sharing information, and sharing risks and profits as circumstances change. To learn more about the levels of supply chain integration and what motivates partners to increase their integration level, view APQC's latest webinar in which Xenophon Koufteros presents the full results of the research.
*Please note that some pieces are available to nonmembers of APQC, while some are only available to members. APQC membership gives you access to so much more. See if your organization is a member and register today!
*Stay up to date with our upcoming supply chain management and product development research, webinars, and more by visiting our expertise page.