Following is a guest post from Melissa Thompson, VP Talent Acquisition at McGraw-Hill. Thompson's work at McGraw-Hill illustrates how to set the foundation for a successful transformation by focusing not just on technology, but also on people and processes. Learn more from the on-demand APQC webinar in which Thompson discusses How McGraw-Hill Is Transforming Talent Acquisition.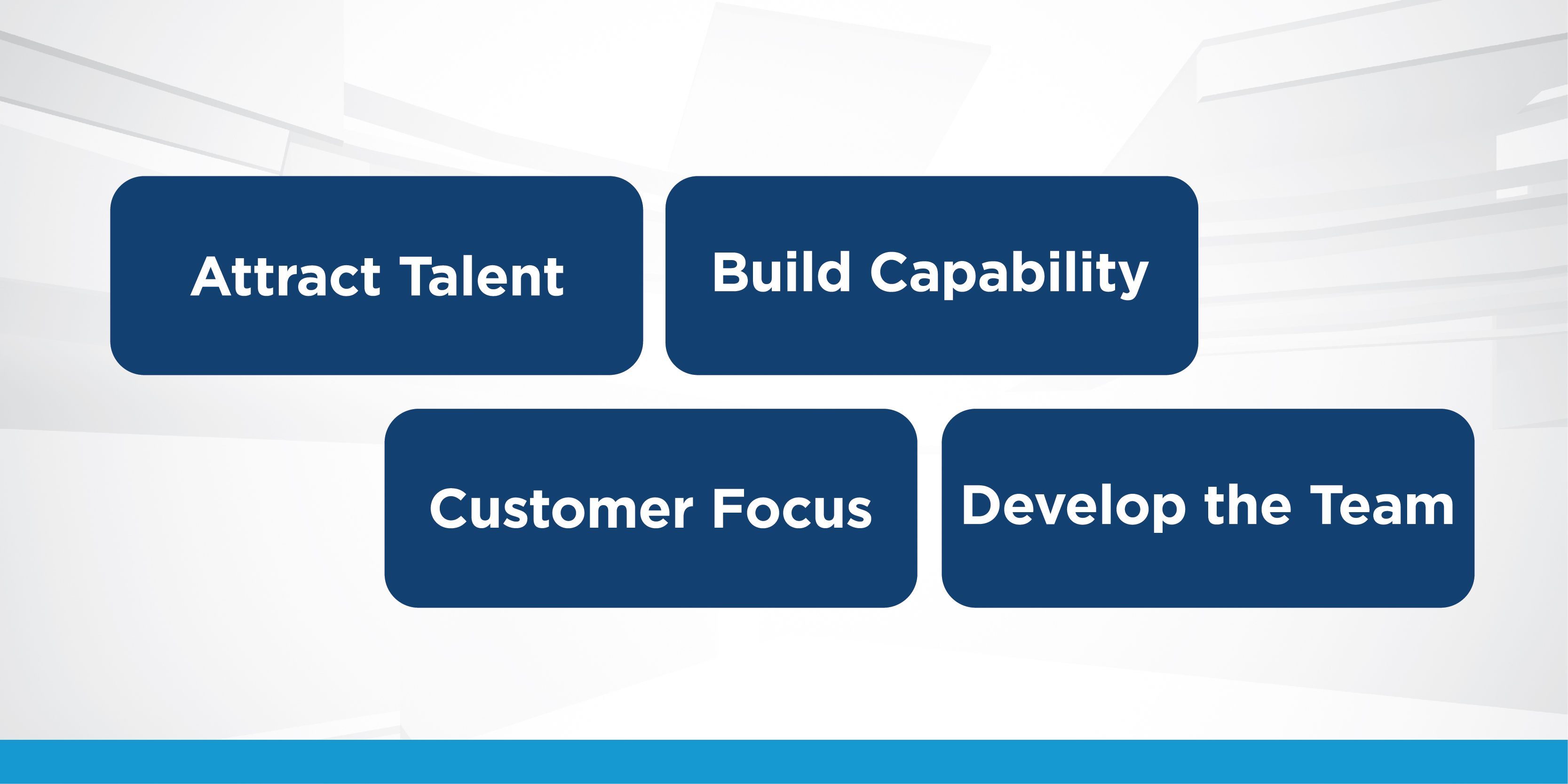 Transformation in talent acquisition (TA) is not an event but an ongoing strategy to review and make improvements across the TA lifecycle. Annually, I look at the POPS model to evaluate where we can have the biggest impact on the hiring process. POPS is an acronym for people, operations, process and systems. In my first year leading TA at McGraw-Hill, the strategy focused on building a foundation for TA by insourcing U.S. based recruiting, defining a global recruiting process model and replacing a legacy ATS (applicant tracking system). Given the amount of change in the 2018 strategy, the plan for 2019 is to build the next level in our foundation. The strategy for 2019 has 4 building blocks: attract talent, build capability, customer focus and team development.
1) Attract Talent—McGraw-Hill is a 130+ years-old company that has a solid brand name. The challenge is that candidates see the organization as a textbook publisher. While we do in fact publish textbooks, 60 percent of our business is digital. To address this branding challenge, we have partnered with an external branding consultant, Ph.Creative, to define our employee value proposition (EVP). Developing our EVP will include internal workshops, an employer brand audit, a career website review, competitor analysis, 1:1 interviews and candidate interviews. Our consultant will distill that information and provide us with insights so that we can have thoughtful input into developing our messaging and employer brand assets. The balance of the year will focus on activating our employment brand around the world.
2) Build Capability—This building block focuses on process adoption and system effectiveness. Having introduced a new global recruiting process in 2018, this year will drive home the value of the process model. Recruiters and hiring managers will be trained to better understand how the CRISP (clarify, review, interview, select, prepare) process model will improve their partnership and results. We introduced a new ATS in Q4 of last year, as a result, much of this year will focus on system effectiveness. We'll measure how the recruiters are using the Lever ATS to better communicate with managers and candidates. Additionally, there are audits and metrics in place to understand whether the new ATS is helping to improve key touch points across the candidate experience.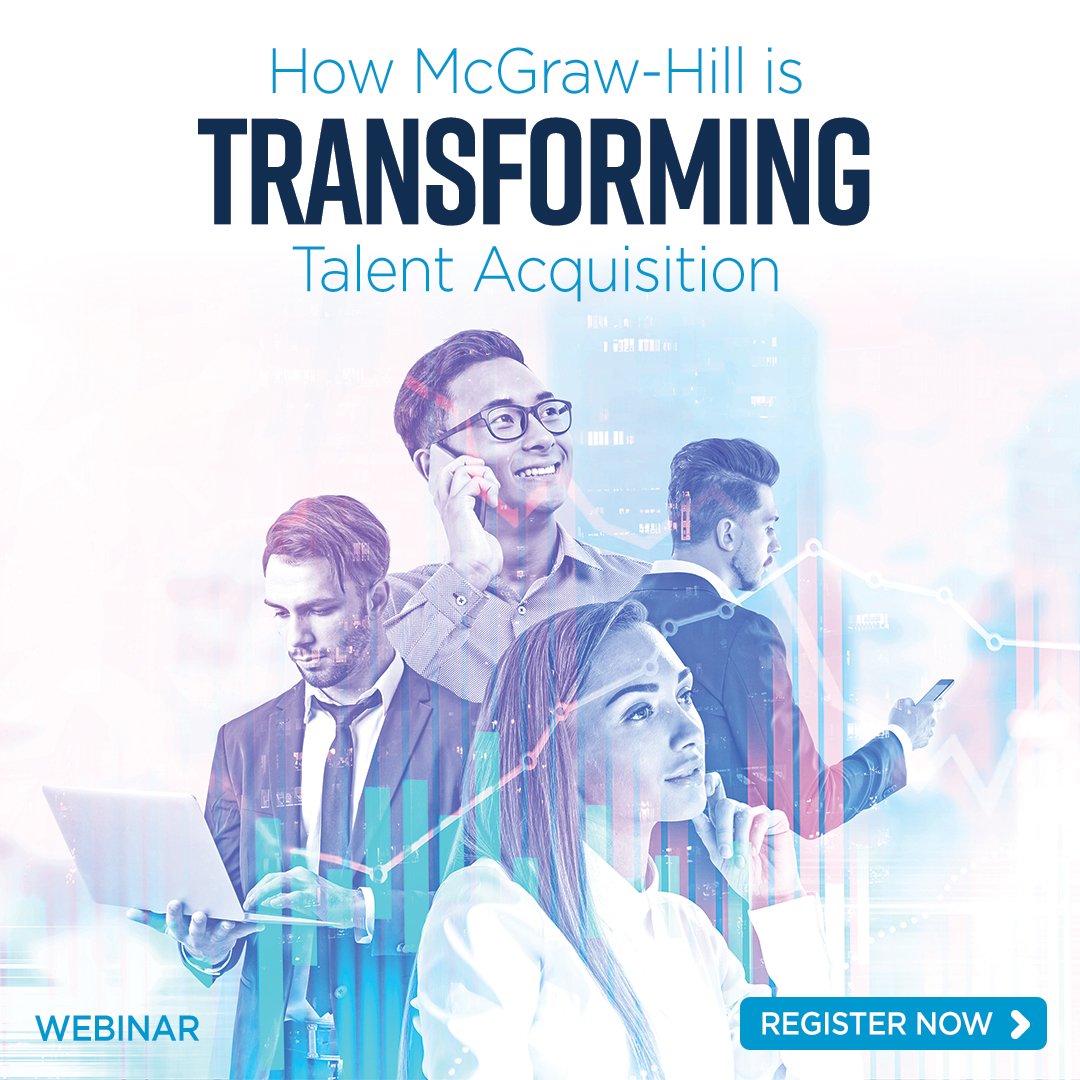 3) Customer Focus—In the 2nd quarter of 2018, we introduced Net Promoter Score questions with the option for open feedback as our quality/satisfaction metric. In Q3, we made process adjustments to improve response rates. Now, we are taking the ongoing data and feedback to identify specific opportunities to improve the customer experience. One thing both groups have in common—a need for more communication from the recruiter. We are evaluating a scalable process to improve the communication and feedback loops. At the same time, we are going a bit old school and defining touchpoints where picking up the phone is the right communication pathway.
4) Develop the Team—As we closed out 2018, our HR team did a global employee survey that allowed my leadership team to have key insights about our team's engagement. The feedback made it clear that there were two primary concerns: the volume of change and the lack of personal/professional development opportunities. To improve our team's engagement, we have minimized the change management for this year and introduced a talent advisor learning path for the team. The development strategy includes a combination of courses from LinkedIn Learning and Social Talent.
Every transformation journey is unique. Talent acquisition leaders must understand the specific opportunities to improve and develop strategies to drive either bite-sized or game-changing improvements. How are you transforming your talent acquisition organization?