Find out how APQC can help your organization
This report uses information from the 2014 Enterprise Wiki Summit (hosted by ConocoPhillips) in tandem with APQC research to identify current trends, problems, and possible solutions in using enterprise wikis for content management, collaborative document creation, and knowledge sharing.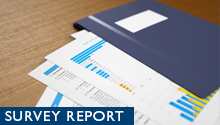 APQC uncovered insights into the type of leadership style preferred by organizations today. This report reveals the differences between traditional and dynamic leadership organizations on the leadership skills gap, leadership and business trends, and leadership practices.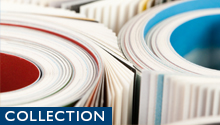 Benchmarking continues to be a top tool used by leadership teams to support decision making. APQC wanted to dig deeper and find out what value was being derived from benchmarking. To accomplish this, APQC surveyed over 500 people to understand how organizations conduct benchmarking, what functions they are benchmarking, and what their goals and measures are for benchmarking.