If you're a seasoned KM practitioner your organization is an APQC member, APQC offers a unique opportunity for you to work with other thought leaders to develop solutions for today's most complex business problems. Led by APQC's Advisory Services team, our Advanced Working Groups (AWGs) meet over a six-month period for a series of roundtable discussions and working sessions on a chosen topic.
You'll create and test frameworks, models, white papers, and tools on the next big themes and most pressing challenges for your topic. Meet and work with other KM experts to develop solutions you can apply to your organization and contribute to the greater KM community.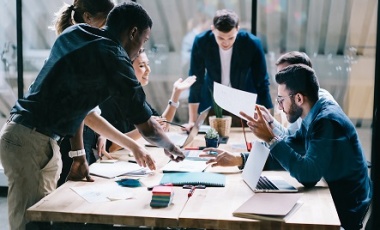 If you're an advanced KM practitioner working at an APQC member organization, consider joining one of our current or upcoming AWGs. For more information, please contact us or call your APQC relationship manager at 1 (713) 681-4020 or 1 (800) 776-9676.
Contact Us
---
Some of Our Past Advanced Working Group Participants
Past Advanced Working Group participants have included senior KM practitioners from the following organizations: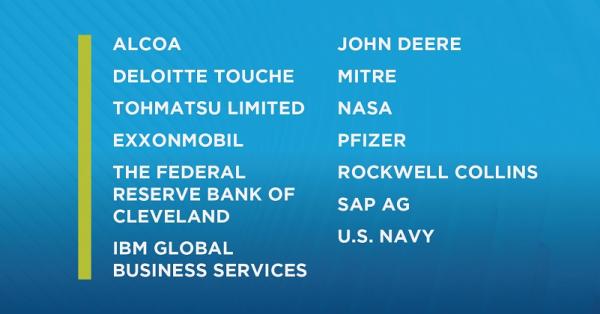 ---
---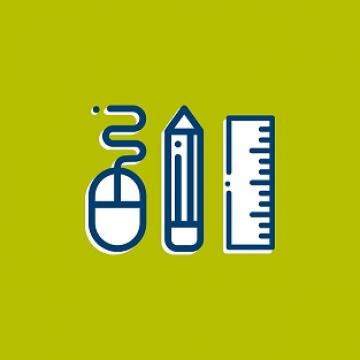 Tools Developed by APQC's Advanced Working Groups 
Here are several tools developed by our Advanced Working Groups, which are now used by many of today's leading organizations:
---