What is Master Planning for Innovation (MPI)?
Master Planning for Innovation (MPI) is a best practice methodology designed to clarify and reflect how an organization performs its work, organizes its information assets and manages its critical knowledge. Fundamental tenets of the methodology are organizational governance, change management, process re-engineering, and capability modeling.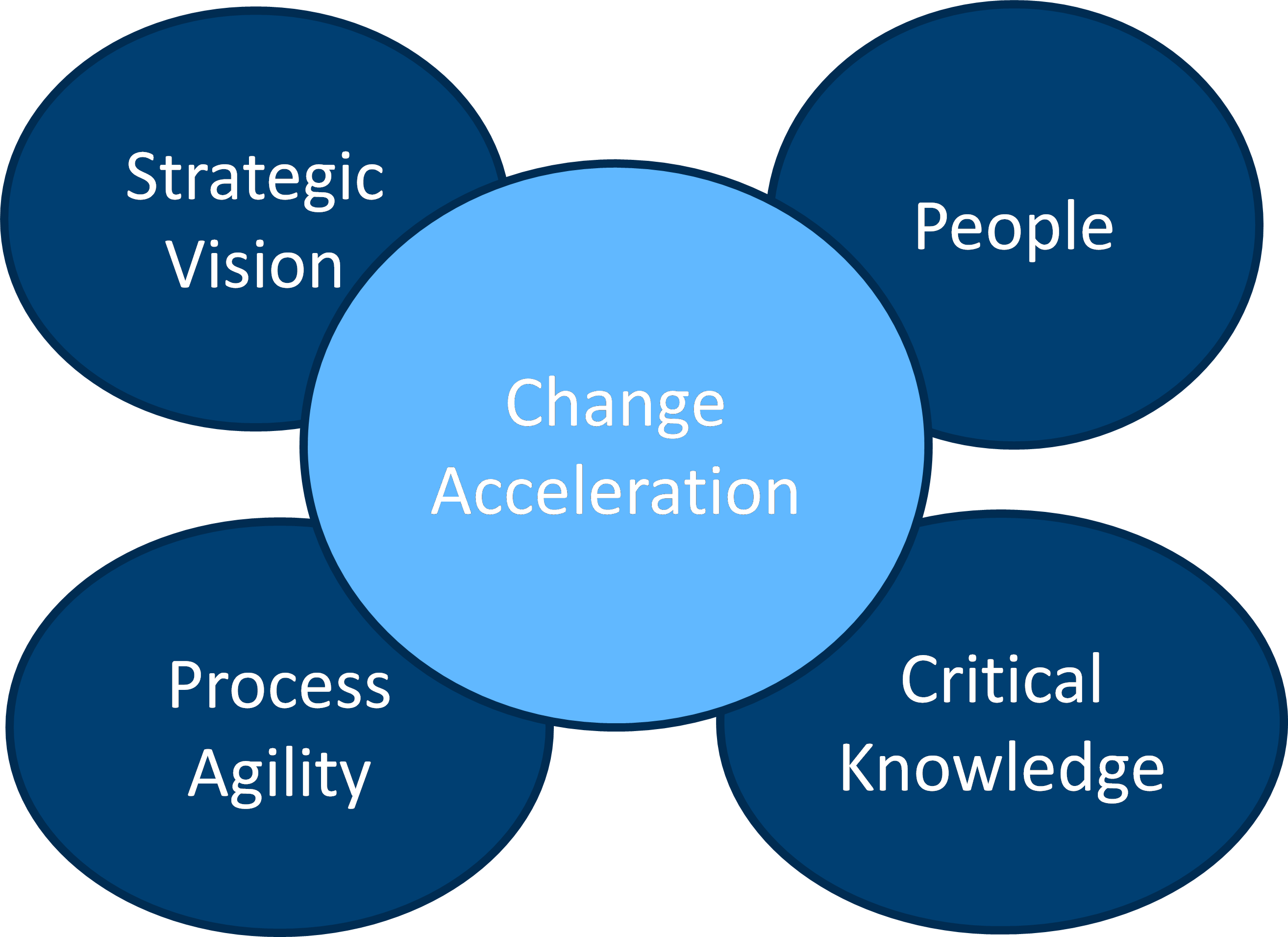 MPI enables:
More predictable learning outcomes
Efficient use of resources
Collaborative work
Empowered workforce
Aligned resources across the organization

---
Integrating this practice in your district will help drive the alignment of people, processes and information.
---
In education today, hundreds of millions of dollars are being spent on various initiatives– student learning, professional development, facilities, energy, to name a few. – Yet, we often struggle to show evidence of the impact of these initiatives. Some, perhaps most, are not as effective or impactful as intended. The "big idea" behind MPI is this – bridge the gap between intention, execution and results. Too often well intentioned initiatives fall short of expectations. MPI addresses this reality.
The MPI methodology makes visual the following critical information:
Current performance of the organization in any defined area
A capability analysis between current performance and a desired Future State
A "Gap" analysis of how to build the bridge from Current State to Future State
The methodology incorporates best practices in capability modeling, change management, process management and project management gleaned through years of research and work with high performance organizations.